Film
Javelina Jundred
Colourful characters and a colourful ultra run.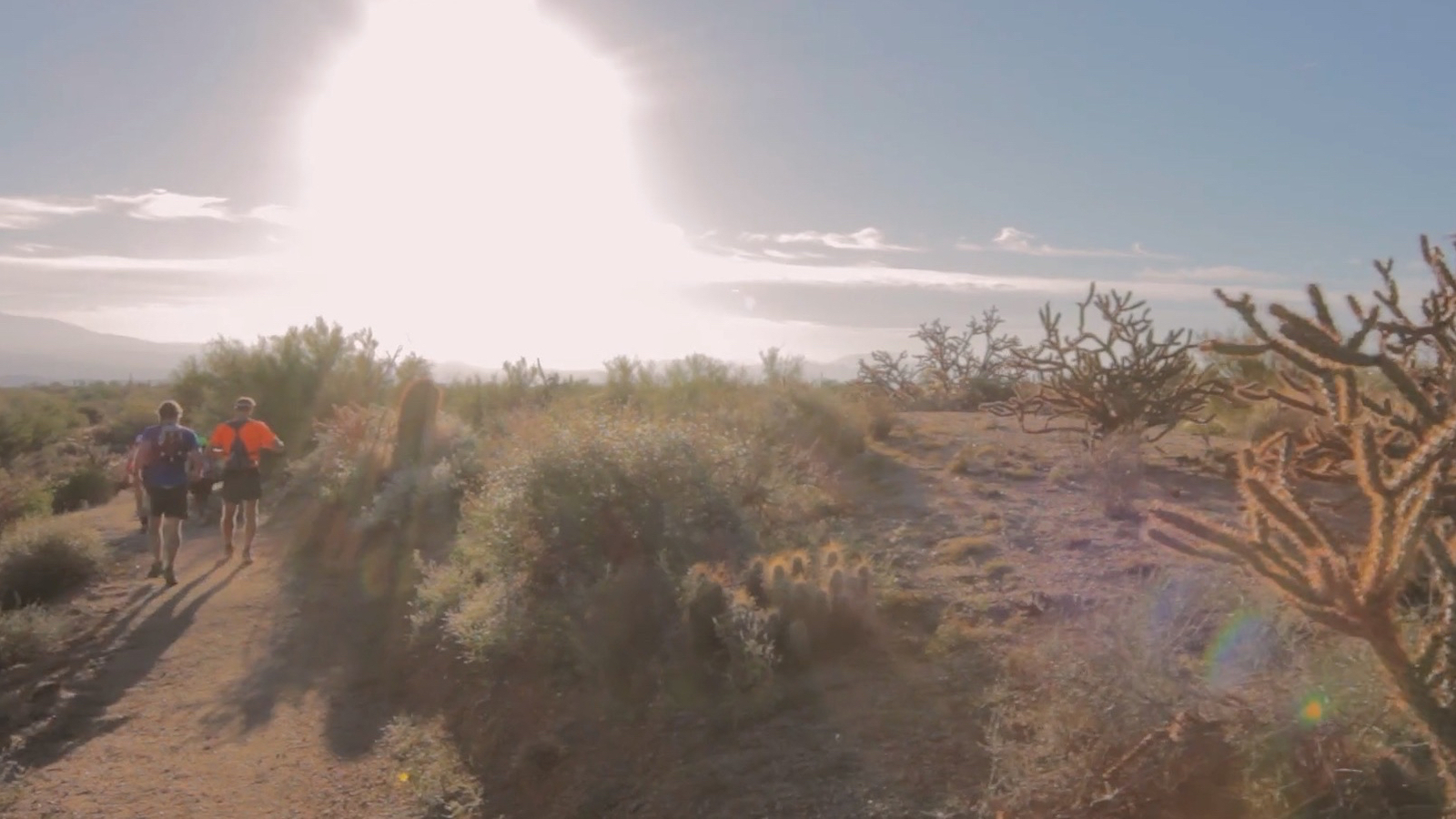 Our Judges say:
Wonderful. Love it. A story from a place I don't know that makes me want to go there.

David Hanney
Ultra running meets burning man - how a 100 mile race in the desert turned into an annual festival. These are some of the maddest people you'll ever see in an adventure film. "Run steep, get high" indeed.

Paul Hodgson Music Judge
There is a race for everyone, this race is for me. Dolly racers, cowboys, skeletons, Day of the Dead dogs. Everyone try to get 100 in.

Claire Carter Writer, Film Officer for Kendal Mountain Festival, 'Creative Consultant'.
Super watchable film about a hugely fun-looking 100mile race with a difference in the US, where runners turn up in fancy dress and check points are more like a party, fun fun fun!

Claire Maxted Claire Maxted
The 100 mile long Javelina Jundred, a race run in six loops out in the desert in Arizona is the last chance qualifying race for the Western States endurance run. Watch the 2014 participants try and complete their Western States 100 quest.