Film
Women's Speed Record
Some records are just meant to be broken.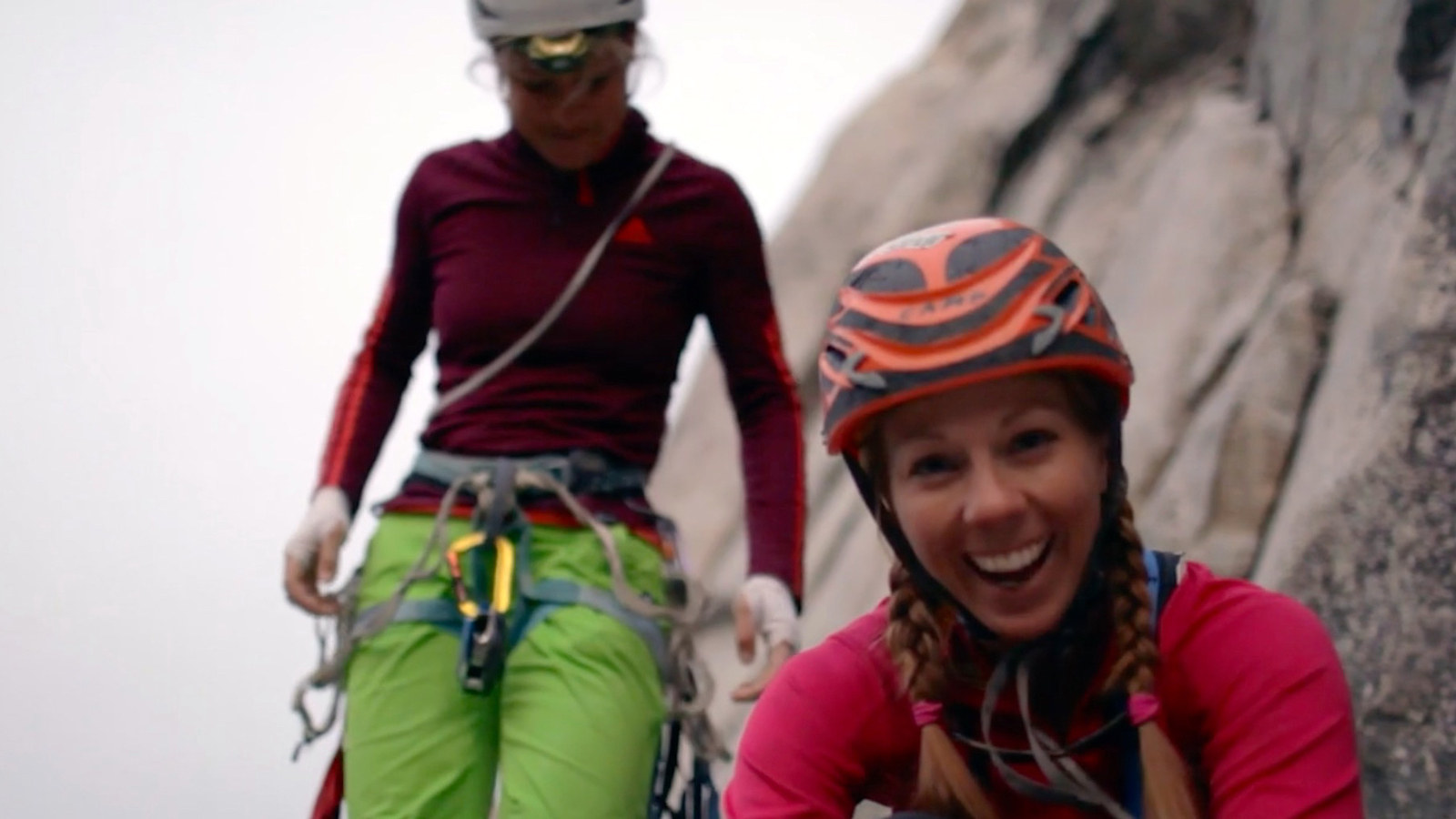 Our Judges say:
Inspirational documentary of a world record attempt for women's speed climbing on the legendary El Capitan

Paul Hodgson Music Judge
Short and to the point. Amazing

David Hanney
Literally pushing the limits of speed climbing.

Matt Heason Festival Director
Two great climbers demonstrating inspiring team work to break an El Cap record.

Claire Carter Writer, Film Officer for Kendal Mountain Festival, 'Creative Consultant'.
Woman's speed record USA, Yosemite. see the girls take it on will they do it or not?

Ed Birch Director of Salt-Street productions
Some records are just meant to be broken. Mayan Smith-Gobat and Libby Sauter just knew that the women`s speed record for the ascent of The Nose on El Capitan in Yosemite National Park, California was their`s for the taking. Crushing the old record and standing atop El Capitan at 5 hours 02 minutes after their first test run and 4 hours 43 minutes after the final attempt just a few days later, Mayan and Libby put their names in the books of the infamous route in the Yosemite National Park, California