Film
Ashima
Ashima Shiraishi is 14 years old. She's also the first woman and youngest climber of either gender to climb a sport route with a difficulty grade of 9a+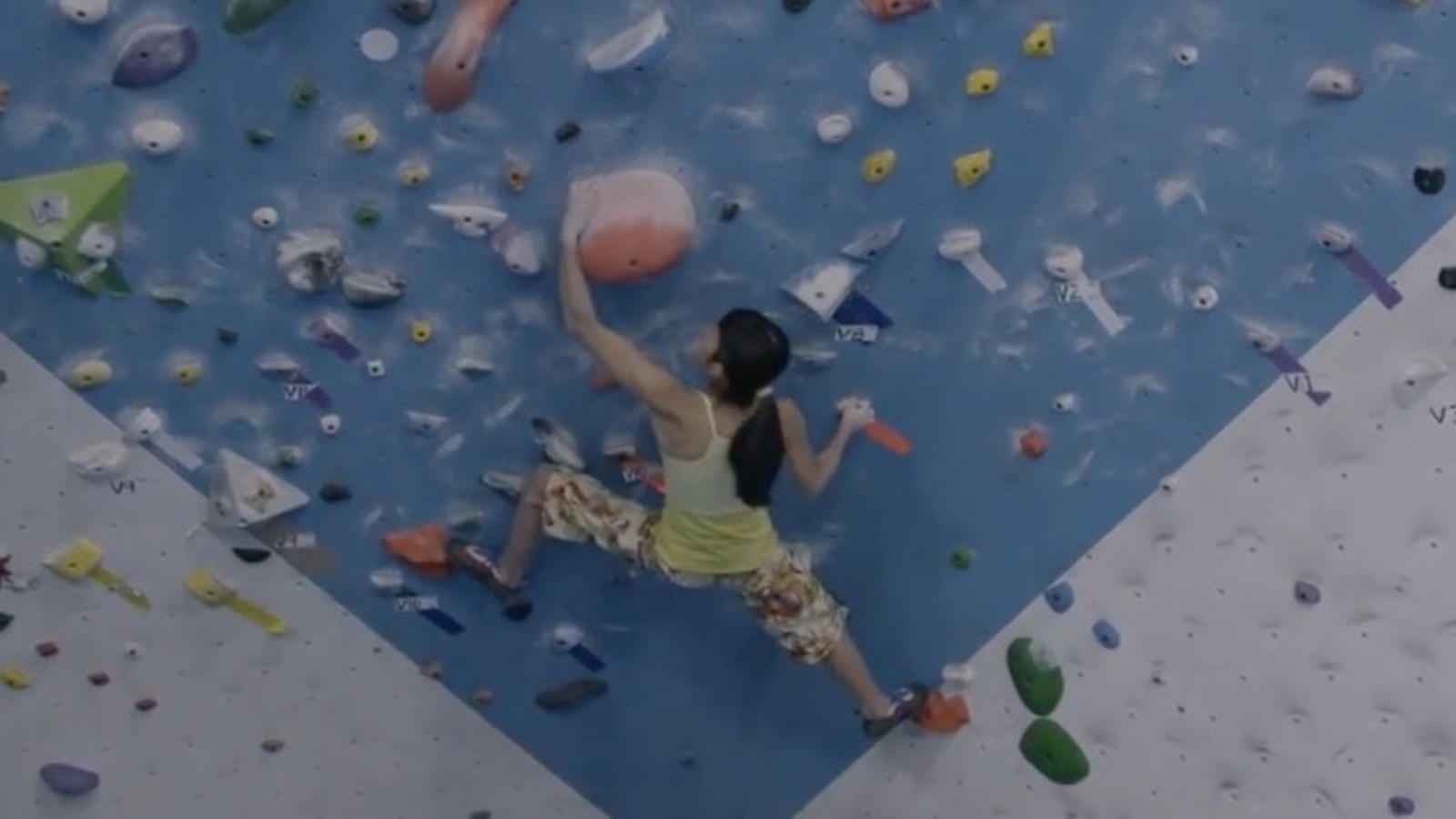 About
Country / Nationality
USA
Our Judges say:
Phenomenal film that portrays the requisite climbing technique of 1 year old Ashima Shiraishi. Anyone who's been on a wall will love this.

Paul Hodgson Music Judge
Ashima is a fascinating climber. A tiny window in to her and her father's world in Tokyo.

Claire Carter Writer, Film Officer for Kendal Mountain Festival, 'Creative Consultant'.
Ashima shows us what is behind the records climbing back in Japan.

Ed Birch Director of Salt-Street productions
Ashima Shiraishi is 14 years old. She's also the first woman and youngest climber of either gender to climb a sport route with a difficulty grade of 9a+ (5.15a). The film follows her for a day in New York City as she discussed her ambitions (and embarrassed grown men in the gym!)