Film
DreamRide
DreamRide is a short film based around the beauty and freedom that mountain biking provides.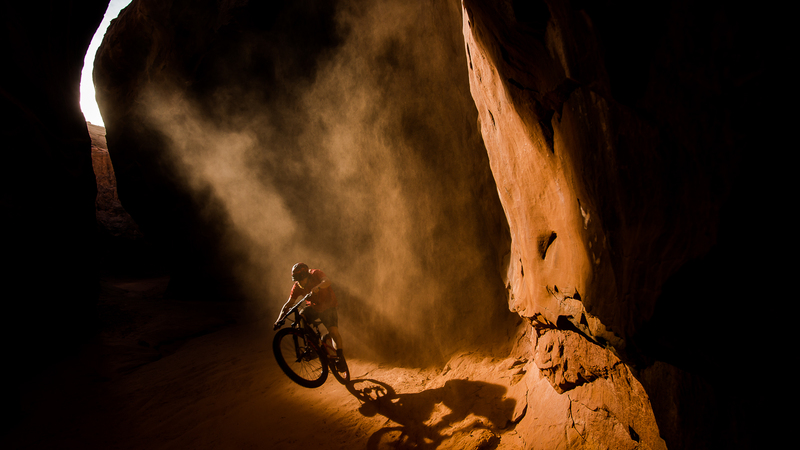 About
Producer
Juicy Studios, Lacy Kemp, Mike Hopkins
Sponsor
Diamondback Bicycles
Country / Nationality
United States
Tags
Our Judges say:
Some of the best editing and visuals from the festival and incredible mountain biking film set in the United States.

Ed Birch Director of Salt-Street productions
DreamRide takes the audience on a journey of exploration, creativity, and adventure. Loosely based on the Dr. Seuss story, "Oh, The Places You'll Go," DreamRide is based around a delightful narrative intended to inspire the audience to go outside and play- whatever your sport may be. Filmed in the western US in December of 2015, DreamRide is the first chapter in a story about life, creativity, and travel.
Director/Lead Cinematography: Ryan Gibb Edit and Design: Scotty Carlson Aerial shots: Scott Secco Athlete: Mike Hopkins Production: Juicy Studios Written by: Lacy Kemp Photography and support by Bruno Long Special Thanks: Diamondback Bicycles