Film
Four Mums And A Boat
The incredible true story of four ordinary working mums from Yorkshire who took on an extraordinary challenge and broke a world record along the way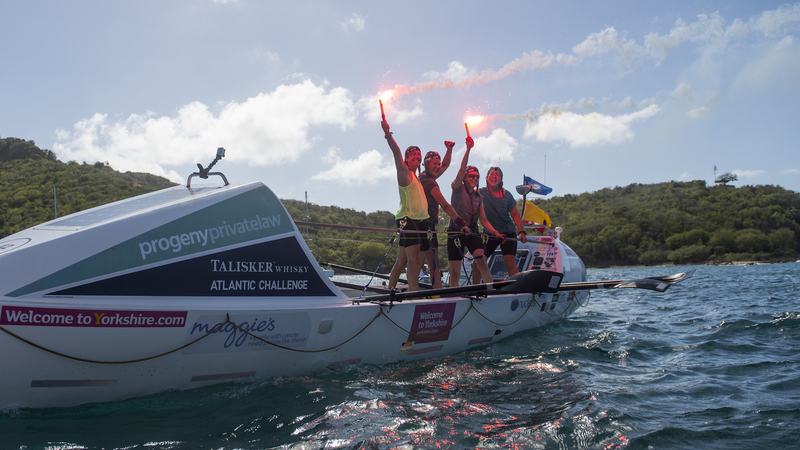 Our Judges say:
Wow what incredible woman. Bring so tissues.

Ed Birch Director of Salt-Street productions
Rowing the Atlantic: I couldn't do it. You probably couldn't do it. These four middle aged mums from Yorkshire bossed it. Incredible film.

Paul Hodgson Music Judge
When four middle aged working British mums announced they wanted to row the Atlantic Ocean, their families thought they had lost their minds. With an average age of 47 and two children each, the women had no ocean rowing experience when they decided to follow their dreams and attempt the unthinkable. Three years later they were lining up with some of the world's strongest ocean adventurers at the starting line of the Talisker Whisky Atlantic Challenge. Considered one of the toughest ocean endurance challenges known to mankind the odds were stacked against the mums from the start. This is the story of four ordinary women who dared to dream of becoming world record breakers as the oldest women to ever row an ocean. Four Mums in a Boat is a journey of determination, personal discovery and hope.