Film
Kyanq: A Short Skate Film
Skateboard in hand, our hero explores a unique view of the Armenian landscape whilst discovering what his own adventure is truly all about.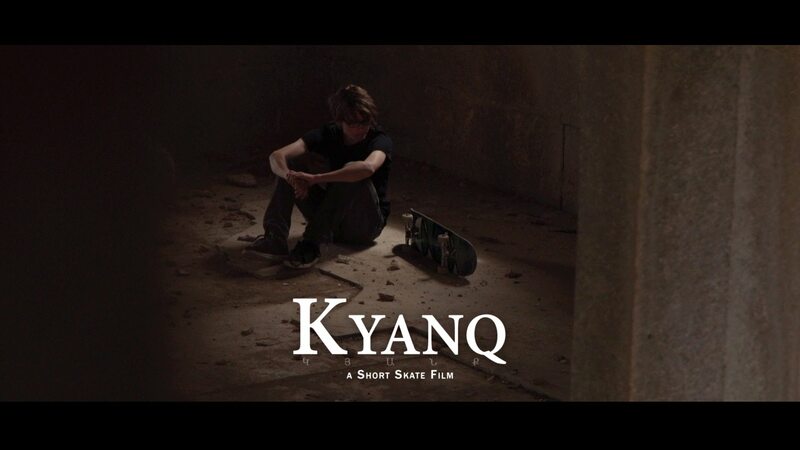 About
Country / Nationality
USA, Armenia
Tags
Our Judges say:
Lovely little skate movie tat will definitely have you asking "How did they do that?!!"

Paul Hodgson Music Judge
One of my faves. 'Because it's there... because I can flow in my own time.'

Claire Carter Writer, Film Officer for Kendal Mountain Festival, 'Creative Consultant'.