Film
The Hard Way
The inspirational story of Bob Hayes, an 89-year-old trail runner who does things the hard way to maintain purpose, momentum and vitality.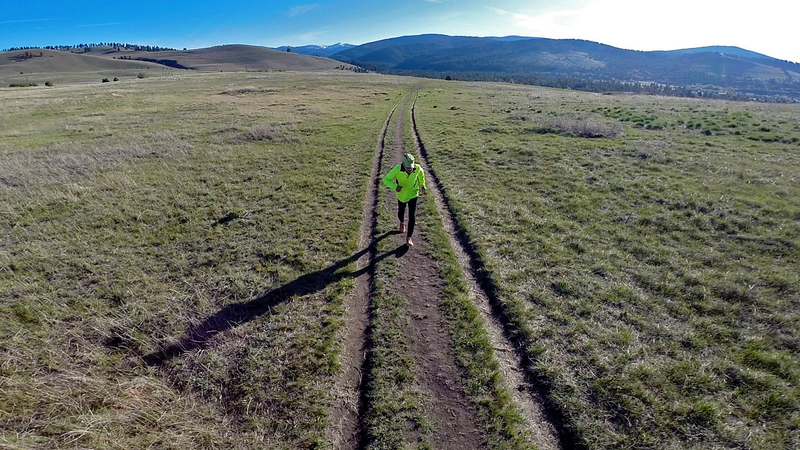 About
Director
Jeremy Lurgio, Erik Petersen
Producer
Jeremy Lurgio, Erik Petersen
Featuring
Bob Hayes, Georgia Cobbs, Tom Hayes, Mike Foote, Mike Wolfe
Sponsor
Run Wild Missoula
Country / Nationality
United States
Tags
Our Judges say:
If you don't like being shown up by an 85 year old this film is not for you.

Ed Birch Director of Salt-Street productions
An incredibly inspirational story – with time comes experience.

Zena Toscani
Wow. I nearly am lost for words about this film. The story is just so amazing! Bob is (now) 90 and running trails faster than the average person! His moving story is beautifully told with a mixture of interview and and voice over, with insights from other racers, marshals and athletes who know him. There are wonderful shots of him running in many races in Montana, and chopping wood in his hut. You'll finish watching this inspirational film thinking you want to be Bob. I want to be Bob. So bad. He is truly incredible!

Claire Maxted Claire Maxted
Watch this film and you will feel happier about your life. Absolutely beautiful. Some fabulous dogs in it too.

Paul Hodgson Music Judge
Another example of ultrarunning longevity.

Claire Carter Writer, Film Officer for Kendal Mountain Festival, 'Creative Consultant'.
The Hard Way is an uplifting story about the human drive to continue doing what we love late into life. Bob Hayes, 89, still runs nearly every day. "I don't need to do things the easy way, I need to do things the hard way because I have the time and it keeps me in shape," Hayes says. When he's not running, he's cutting his own firewood by hand, hauling hay to his cattle or tapping his maple tree for syrup. The Hard Way follows Bob as he trains for the Bighorn 50k ultramarathon. As Bob pushes 90, longer races take a larger toll. How will Bob's cadence of hard work and intention help him navigate the challenges of aging? This documentary takes us on a journey that's about more than running. Bob teaches us about living a life with purpose and momentum. Filmmakers Jeremy Lurgio and Erik Petersen spent more than a year following Hayes through the trials and triumphs of his life. They filmed his daily routines. They trailed him as he drove hours to various Montana running races. He is a complex and wonderful character whose approach to running and life is an inspiration to everyone he meets.