Paddle for the Planet - A waterways inspired adventure activism itinerary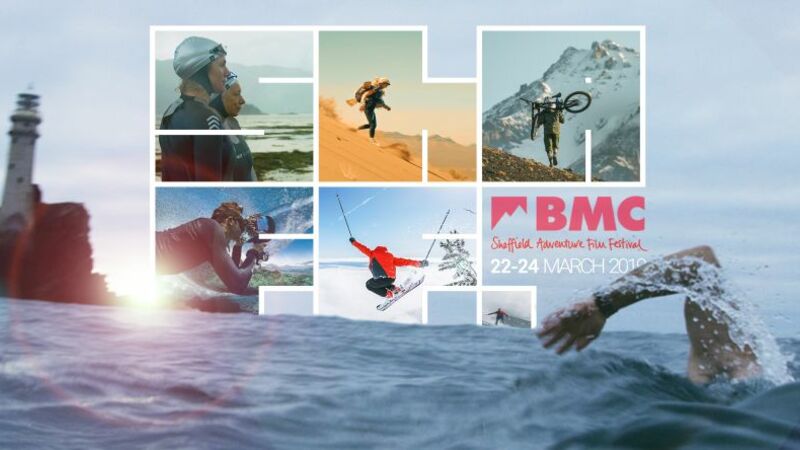 About
Paddle for the Planet - a festival journey for people who love the water
This year ShAFF brings you a line-up of river and ocean-based experiences that will have you reaching for your paddle or planning your next wild swimming trip. Take the plunge on Friday night with our headliner event Water films 2: Paddle for the Planet. You'll watch the global film-festival premier of Cal Major's new film about her incredible, record-breaking Lands End to John O'Groats paddleboarding challenge, and hear her firsthand accounts of her latest Paddle Against Plastic mission, as well as soaking up the turquoise charms of Balkans kayaking epic The Undamaged. 
Harness all of this inspiration on Saturday and take part in your own real-life activism adventure at the Great Sheffield River Clean-up, part of the UK-wide Great British Spring Clean. Get up close and personal with one of Sheffield's iconic waterways, and help us clean and clear the river of litter and undergrowth along the way, or sign up for a unique urban caving experience. Finish the day feeling like a paddle-wielding hero and celebrate with your fellow river rats at our second selection of adrenaline-fuelled, water-inspired adventure films Water Films 1 on Saturday night - and don't forget to book your tickets for the BMC #SMASH the Weekender party to finish the day with a bang. 
If there's time amongst all of that, make sure you get along to the Outpost where you can learn skills that will help you keep plastics out of our waterways for good at the Giant Eco-brick Challenge. Then you'll be a proper river hero.
Events to book
Water films 2: Paddle for the Planet - Fri 22 9:00pm
Great Sheffield River Clean-up - Sat 23 10:00am
Water Films 1 - Sat 23 6:45pm
BMC #SMASH the Weekender party - Sat 23 10:30pm
Giant Eco Brick Challenge - Sun 24 10:00am