ShAFF On Tour 2019
Touring the UK April-October 2019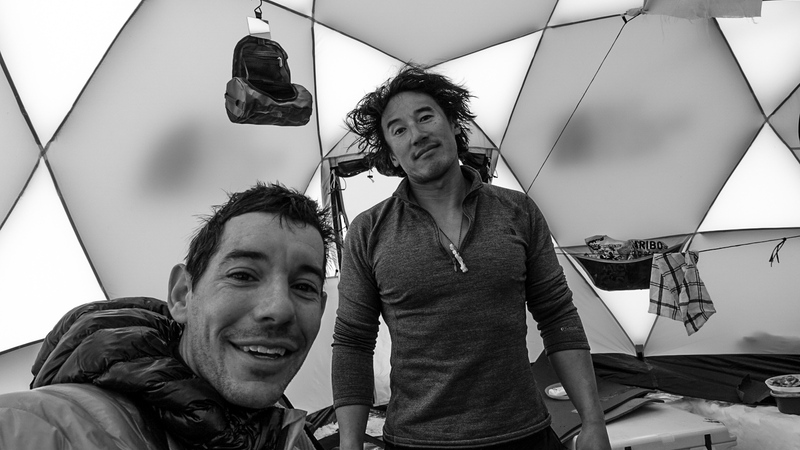 The Best of ShAFF 2019 - ON TOUR
Touring the UK from April - October 2019
One of the world's most renowned outdoor and adventure big screen gatherings, Sheffield Adventure Film Festival presents the best of outdoor and adventure filmmaking from all around the world.
Following submissions from hundreds of filmmakers, ShAFF is going on tour. Our 2019 programme will present 2 hours of the best of the Festival, representing the pinnacle of climbing, running and biking, as well as adventures from the snow and water, all specially selected by Festival Director Matt Heason.
Dates & Venues
Thursday 2 May - Alhambra, Penrith
Sunday 19 & Wednesday 22 May - Square Chapel, Halifax
Saturday 25th May - Birks Cinema, Aberfeldy
Friday 31 May - Theatre Gwaun, Fishguard
Friday 7 June - Alhambra, Keswick
Sunday 16 June - Zeffirellis, Ambleside
9 & 10 July - Forum Cinema, Hexham
17 & 21 July - Phoenix, Exeter
Wednesday 14th August - Buxton Opera House, Buxton
7 & 8 September - Phoenix Leicester
Saturday 7th September - Rheged, Penrith
Tuesday 12th September - MAC, Birmingham
Tuesday 24th & Wednesday 25th September - Ilkley Cinema, Ilkley
More dates will be added – watch this space!
Want to hold a screening at your venue? Please contact Jonny Tull at jonnytull1@sky.com or for more information email tour@shaff.co.uk.
Dir. Various. 120 mins TBC.