Article
Two-Wheeled Rebellion - A festival journey for cyclists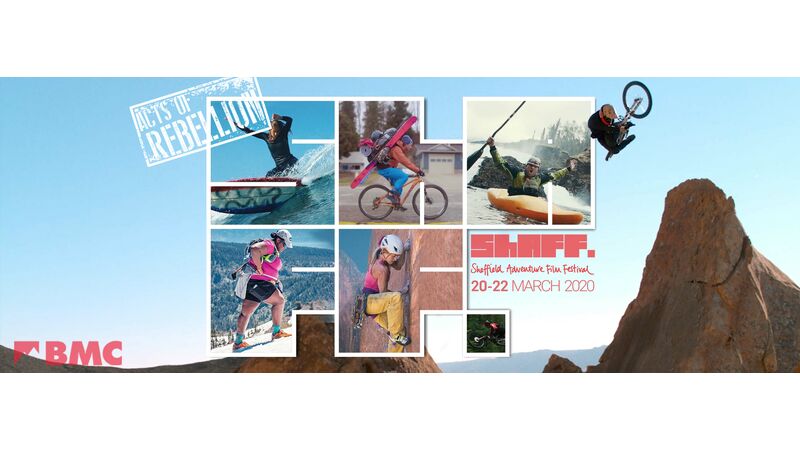 About
Two-Wheeled Rebellion - A festival journey for cyclists
This year we're challenging our audience to make the journey part of the adventure, and discover the delicious rebellion to be found in two-wheeled adventures.
On Saturday you can leave the car at home and join Alpkit's Gravel Ride to ShAFF from their Hathersage store, or catch the train in time to meet inspiring women from the Sheffield mountain biking scene at Women of Steel. A jam packed afternoon and evening awaits - with Two Bike To's epic bikepacking tips following hot on the heels of Bike Films 1 - then Bikepacking Films slotting in nicely just before the #BMCSMASH festival party kicks off. 
After all that, you and your bike can have a little R&R at ShAFF's first Repair Cafe on Sunday. Learn to love your inner tube with A Different Gear, and catch Bike Films 2 to round off the weekend. You won't want to miss the bargains on offer at Decathlon's Second Life Gear Sale and Scavenger's Preloved Kit Sale, either.