Film
Frank And The Tower
Beautiful story about an ageing climber and his relationship with Devil's Tower in Wyoming.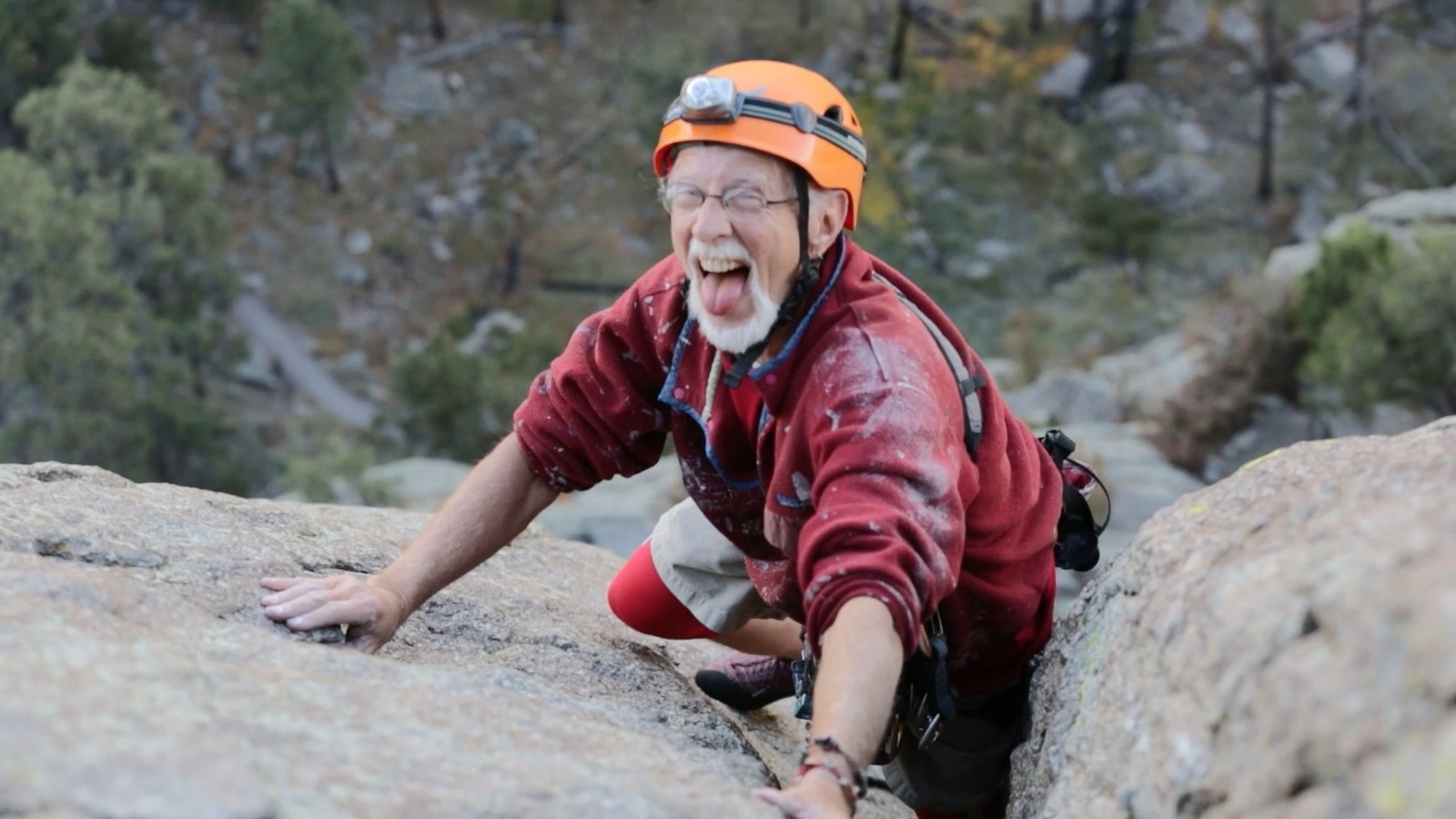 About
Director
Brendan Leonard, Fitz Cahall
Producer
Semi-Rad, Duct Tape Then Beer
Country / Nationality
USA
The first time Frank Sanders saw Devil's Tower was in the sudden brilliance of a lightning strike. It sent a wave of anxiety through him, but the next day he climbed The Tower. 43 years later, he's repeated that act more than 2,000 times and learned a thing or two about about going up and not growing old.