Film
Generation Up!
Award-winning teens climb to new heights.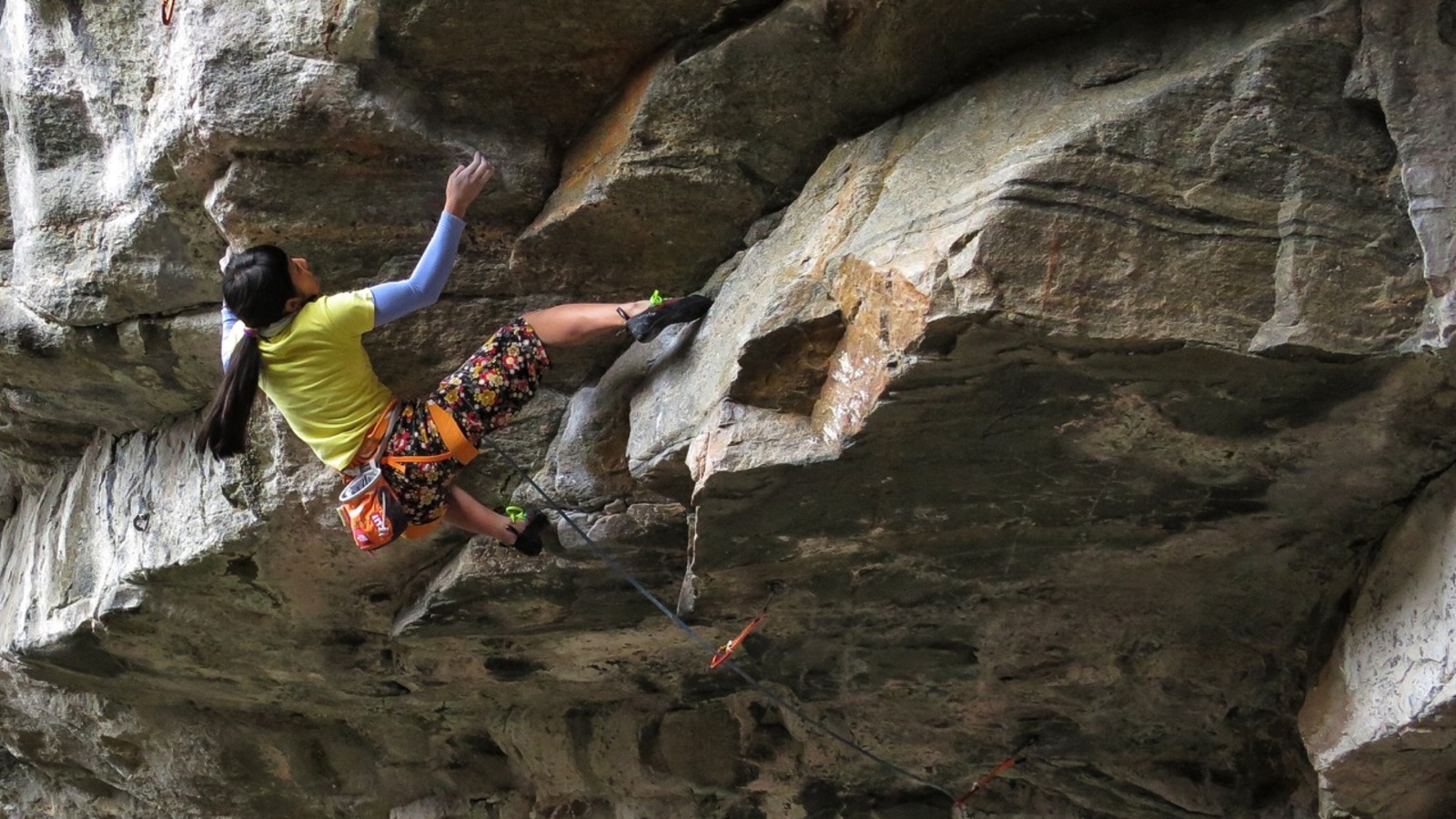 About
Country / Nationality
United States
Tags
As if climbing the toughest routes in the world wasn't challenging enough, Ashima Shiraishi and Kai Lightner, two of the youngest from Team CLIF Bar are doing just that - and setting world records - in between High School exams.