Film
ONE - Protect The White Nile River
A short environmental message about an important part of our longest river.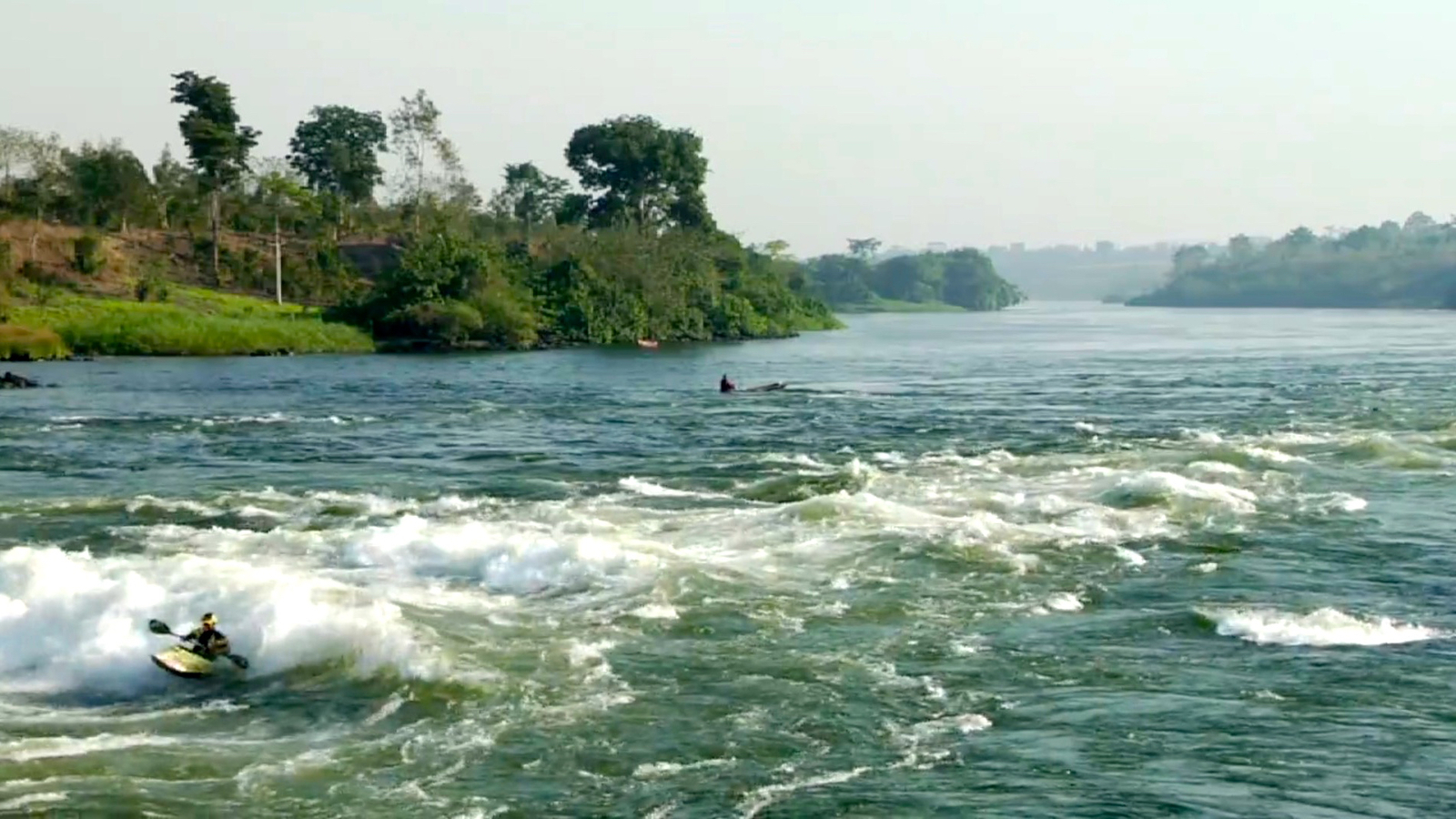 About
Featuring
Jessie Stone, Eric Jackson, Steve Fisher, Juma Kalikwani, Bartosz Czauderna
Country / Nationality
USA
The White Nile River in Uganda is about to be drastically changed forever by the construction of the Isimba Dam, breaching an agreement to protect a whitewater section of river that local people depend on for jobs. This short film is campaigning for the smallest dam height possible to minimise the impact on the local economy and environment.