Submit a film
Submission has now closed for 2020. However you can submit for 2021 here.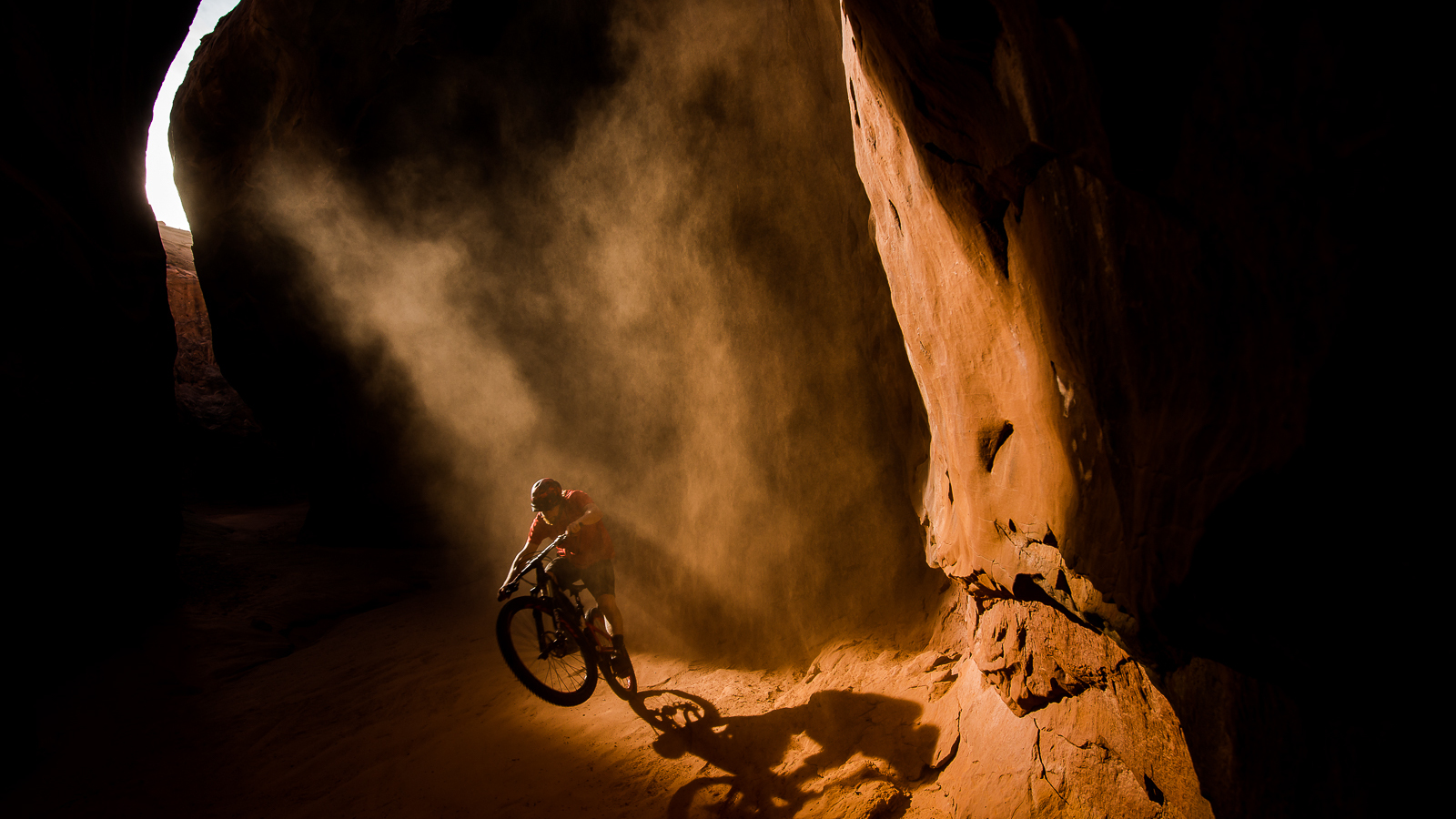 About
ShAFF SCREENS THE BEST NEW ADVENTURE FILMS FROM AROUND THE WORLD
We scour the world for the best new adventure films and curate them into programmes that are surprising, energetic, challenging and uplifting. From one minute long to feature length, the films we choose reflect the diversity of the outdoor experience, giving a window into other places, people, and perspectives as well as our own. Adventures include ocean crossings, mountain climbing, high adrenaline and big tricks, alongside quieter moments of contemplation and unexpected discoveries. Filmmakers are valued members of our community, we celebrate their achievements and nurture their talents.
WHAT ADVENTURE MEANS TO US
Adventure means human endeavour outdoors and commitment in the face of the unknown. Rock, mountain, water, air, adventurers are not afraid to take on a challenge. Alongside the adrenaline there is room for reflection, as adventurers we respect the people we adventure with and the environments we adventure in. Films may be sport based, environment-focused, humourous, animated, none of the above, all three or something entirely different, but they must show adventure. If you have a film that that meets any of these criteria we are very interested in hearing from you. We screen films of all lengths but ShAFF works best with 15-20 minute films, if you have a festival edit, we're interested to see it!
SUBMISSIONS ARE STILL OPEN - Whilst the deadline is usually Nov 1st we have extended it as we plan for ShAFF 2021. We expect to move the festival from the usual date in March, to summer 2021. We will confirm as soon as possible.
SUBMISSION COSTS - SUBMITTING YOUR FILM TO SHAFF IS FREE. WE VERY MUCH APPRECIATE THE SUPPORT OF FILMMAKERS AND DON'T THINK THAT CHARGING YOU FOR THE PRIVILEGE OF SUBMITTING YOUR FILM IS THE RIGHT THING TO DO. IT'S AN AWFUL LOT OF WORK ADMINISTERING AND WATCHING OVER 300 FILMS, AND THEN CURATING A PROGRAMME OF AROUND ONE HUNDRED OF THE BEST OF THEM AND UPLOADING DETAILS TO OUR WEBSITE, BUT WE KNOW THAT THIS IS WHAT MAKES SHAFF WHAT IT IS, AND DO IT WILLINGLY AND FREELY!
Payment / Awards - We have a panel of judges who view all films screened at ShAFF and declare winners and runners up in each of the following categories (note that categories may change):
Best Film - All films are automatically eligible.
Best Climbing Film - Climbing, mountaineering, bouldering, indoor climbing - all types of climbing.
Best Bike Film - Road, Mountain, Bike Packing, BMX - all types of biking.
Best Running Film - Running, racing, jogging, orienteering - all types of running.
Best Spirit Of Adventure Film - The essence of what ShAFF is about: stepping way outside of the usual comfort zones, being out there on a limb, totally committed.
Best Artistic Film - To recognise cinematic creativity.
Best Short Film - All films under 10 minutes long automatically considered.
Best Soundtrack - To recognise the best overall sound experience in a film.
Best Activism Film - Activism is a new thread to the festival reflecting the number of films which are raising its profile.
Best Women In Adventure Film - To recognise the best film made by or featuring women in a lead role.
Best Film Made In Sheffield - To recognise the growing talent of The Outdoor City.
Either £100 or equivalent value in equipment will be awarded to the winning film in each category, with £200 to the Best Film winner.
There is also a Judges Special Prize
*The maximum length of the short film category varies from year to year depending on the films submitted, but is generally around 5 -10 minutes.
How To Submit And What You Are Signing Up To
With the chaos that Covid-19 has wrought upon the world we've had to adapt and evolve to survive. ShAFF 2020 was cancelled with less than a week to go before the festival. We're not planning a fully-fledged festival for the usual March date in 2021, but we are looking at a June/July date, to be confirmed ASAP. We are planning to make as much of the festival available online as we can a) in line with our ethos of promoting local, discouraging long distance travel to the event, and b) it gives us a survival net in the event that we can't have a cinema full of happy folk watching adventure films. As such we're asking a few additional questions at the submission stage.
Please read the following guidance and terms below before submitting your entry:
1. Please supply the film electronically (ideally at at least 1920 by 1080).
2. Please upload files up to 5Gb in size to ShAFF's Dropbox. We can also accept films via Vimeo, WeTransfer, Hightail, or any other method which you may already use. If you have any questions you can email us.
3. Accepted formats: MOV (H264), Mp4, AVI. Unacceptable formats: MkV, ProRes. For other formats we suggest sending a small sample prior to the main file.
4. Films in any language other than English, MUST have English subtitles. Subtitles should be embedded within the video, not as a separate file.
5. All entries give the right to ShAFF to screen the film up to six times at the physical festival, and also securely online behind a paywall for a period of one month from the festival start date. Profits from online screenings will be shared with filmmakers on a 50/50 basis, paid in proportion to the length of the film. For example, a 10 minute film showing as part of a 90 minute programme will earn 1/9th of 50% of the money earned by the festival. **You can still submit your film if you don't have online permissions, please provide more information when you submit.
6. All submissions will be retained by the Festival for adjudication, and archival purposes.
7. By submitting a film to the Festival (and agreeing to these terms and conditions) you are confirming that all necessary permissions have been sought from contributors to the film, and royalties paid, including 'release' from those appearing in the film, and creators of any soundtrack/music..
8. At least one high resolution, 16:9 landscape format, JPG image of a scene in the film is supplied for free use in promoting the festival. All images must be labelled with film title, location and photographer credit and will be retained by ShAFF. Please keep individual file sizes under 6Mb. Email images to us clearly stating the name of the film in the email subject. We may also use screengrabs from the film. Images must include rights to be used for film promotional purposes.
9. We may use a clip from the film in the festival trailer and/or to promote the festival. Note that this trailer/promo will be used online and on air to promote the event. If you would prefer us not to do this please let us know.
10. If you send us your website address and social media handles/tags we will do our best to direct people to you, and where possible, watch or buy your film.
11. If you can supply us with a list of the music tracks, artists, and locations to purchase, we will list these on the festival website in an attempt to feed something back to the artists.
12. The closer you can follow our guidelines means that we will better be able to promote what you do!
13. Submission of films does not guarantee that they will be shown at the Festival.
14. The electronic submission of any entry to the film competition implies acceptance of all the above procedures and regulations by the Entrant.