Film
Surf Cuba
Inside the communist country of Cuba exists a small but passionate community of surfers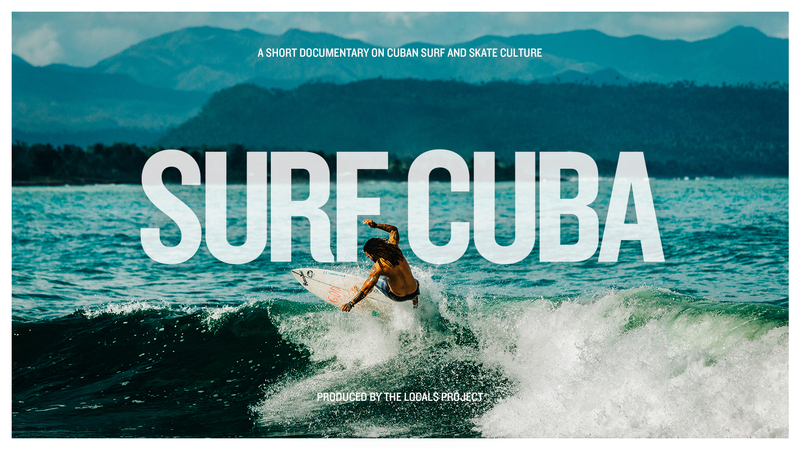 Our Judges say:
Interesting social study of surfing in Cuba. Quite gritty but uplifting.

Paul Hodgson Music Judge
A raw slice of Cuba, recommended.

Anna Paxton
Really motivating piece, made me want to book a trip, contact brands, get out there with Surfboards.

Claire Carter Writer, Film Officer for Kendal Mountain Festival, 'Creative Consultant'.
Inside the communist country of Cuba exists a small but passionate community of surfers who, due to a lack of economic opportunity and governmental support for the sport, number no more than 150. This film colorfully documents the Cuban surf community's struggles and how they overcome them in order to pursue their passion–Cubans don't think about the problem, they think about the solution.