Session
ShAFF Online - Adventure Activism & Rebellion
Want to watch adventure films and get fired up to make a difference? Look no further.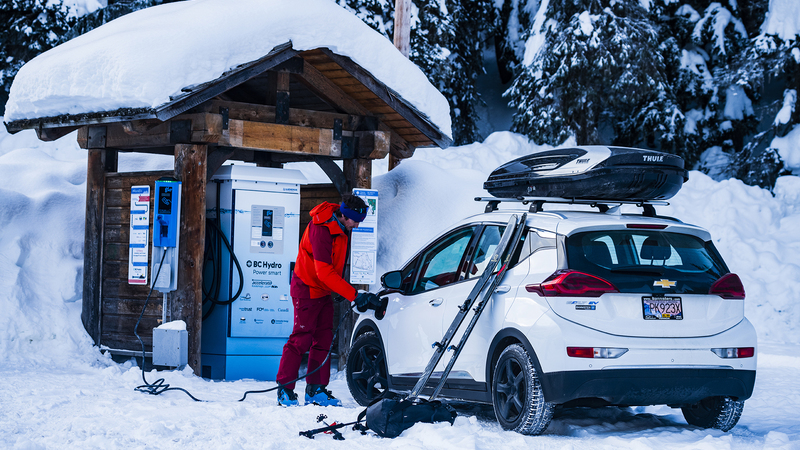 About
Screenings
Thursday 10 Dec '20 | 5:00pm Online - Reelhouse Films
Get Fired Up! Adventures with spark, purpose, and passion …re energize and reignite your love for the places we adventure in and the people we share them with. 
Watch here: ShAFF Online!