Film
The Life Of Pie
Pizza and bikes can fix anything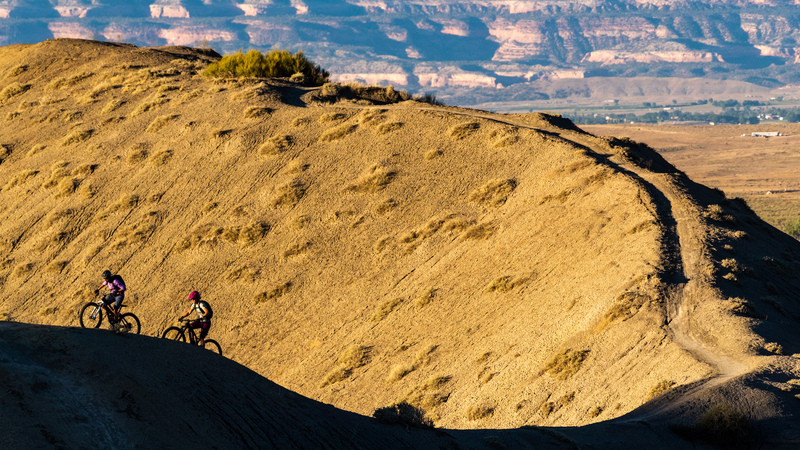 About
Director
Ben Knight, Travis Rummel
Country / Nationality
USA
Our Judges say:
Sweet, entertaining and beautifully made feminist MTB film... which is really about pizza... and lesbianism. Who doesn't like pizza and lesbianism?

Paul Hodgson Music Judge
This is a smashing, smashing portrayal of sharing Stories and sport to combat ignorance and disconnection.

Claire Carter Writer, Film Officer for Kendal Mountain Festival, 'Creative Consultant'.
In 2002, mountain bikers and entrepreneurs Jen Zeuner and Anne Keller moved to Fruita, Colorado, in search of cheap rent, world-class single track, and free time to ride. Over 15 years later, the two unconventional women have helped reshape one of the state's most conservative towns, uniting the community through advocacy, inclusivity, and damn good pizza.