Film
Touching The Water
A beautiful and poetic endurance run around the Lake District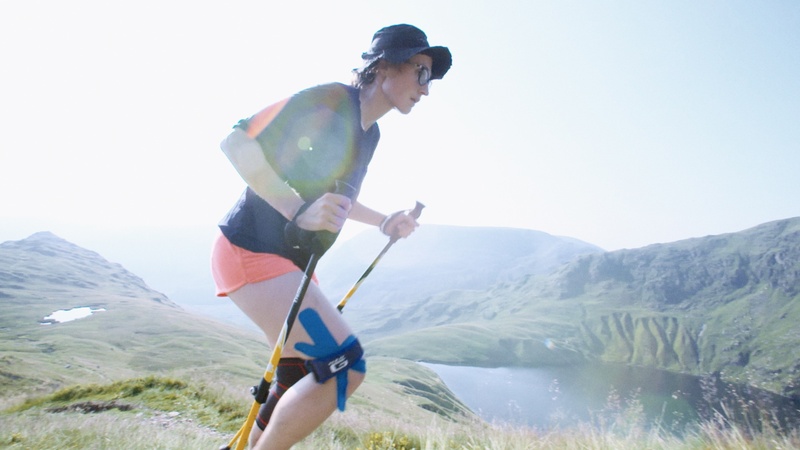 Our Judges say:
Glorious film revolving around a beautiful poem inspired by fell running legend Joss Naylor. Truly excellent.

Paul Hodgson Music Judge
The voice over in a 'stream of consciousness' style is so much like the doubts, fears and random thoughts that go through the mind of anybody making these big challenges. Some lovely shots and always good to see Joss Naylor.

Simon Taylor
Mhairi Helme's poetic reflection of a 100 mile run around the English Lake District inspired by the landscape, the people she meets, and her fell running hero, Joss Naylor.