The People Behind ShAFF
There is an amazing team of people that help make ShAFF happen every year. From volunteers, to judges find out more below about this talented team. If you'd like to get involved in ShAFF (by which we mean doing lots of hard work in return for a free T-shirt), please get in touch, ideally sending a photo of yourself in a silly hat.
ShAFF ambassadors are climbers, bikers, runners and other active folk who live in or near sheffield and who are famous within their circles. Check out the list of ambassadors who have endorsed ShAFF and what it's all about. there are links to their blogs and websites plus a bit of info about each of them. Being an ambassador means tickets to the festival too, so you might well bump into them in the bar.
---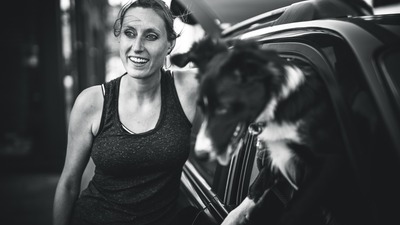 Communications & Partnerships Director, Judge
Anna is a trail and ultra runner, writer, and film producer. Now our Communications & Partnerships Director and one of the Judges, Anna first joined the ShAFF team as a volunteer in 2014. As well as writing guide books for Vertebrate Publishing's Day Walks series, Anna is Producer at Salt Street Productions. Specialising in outdoor and action sports films, she has produced a mini-series for BBC Sport as well as a six part urban sports series for Channel 4. Sheffield born and bred, Anna is always inspired by Sheffield's outdoor folk and says "For as long as I've been running, climbing and cycling, I've always been excited when ShAFF comes around. It's a place for our amazing outdoor community to come together to share inspiration and a few beers." Find out more at the www.outdoorista.co.uk
---
Claire Carter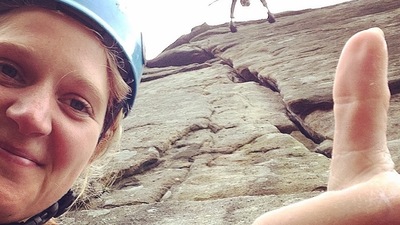 Judge and Presenter
Claire is a writer and filmmaker, alongside juggling numerous jobs in the Outdoor Industry such as working with Kendal Mountain Festival as the Film Officer and the Outdoor Industries Association as Engagement Officer. Being Head Judge for ShAFF means she watches adventure films all year round. She has quite square eyes these days, and very strong fingers from gripping the sides of her arm chair.
---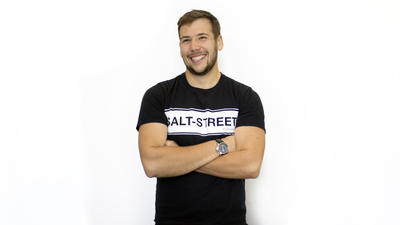 Judge, Filmmaker & ShAFF trailer director
Salt Street Productions, Filmmaker, judge and ShAFF Trailer Producer Ed is the founder and Director of Salt Street Productions, a Sheffield based production company that makes bold and exciting films about action sports. Ed set up Salt Street while still at Sheffield Hallam University, and his career started at ShAFF when we showcased his first adventure sports documentary RED RUN. Ed says "Over the years I've lived in Sheffield I've seen ShAFF grow from strength to strength and I do my utmost to help continue this growth. ShAFF is a fantastic film festival, one of the biggest adventure sports festivals worldwide. I feel very privileged to be a part of it." Ed is a filmmaker, judge, and producer of the ShAFF trailer. He's spent most of this year producing Britain's Abandoned Playgrounds, a six part series for Channel 4 in which a crew of skilled young urban athletes travel the UK breathing new life into derelict locations.
---
Paul Hodgson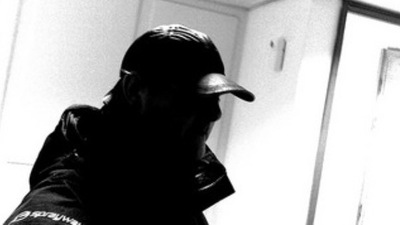 Music Judge & ShAFF DJ
Bringing Sheffield producer and DJ Paul Hodgson (aka Grievous Angel) on board fulfils a long-time wish of Matt's to highlight the film soundtracks and all the musicians whose creative energy makes such a huge contribution to the success of a film. In addition to judging the soundtracks, Paul will be pulling together a #ShAFF2015 playlist of the best tunes that we'll be playing all weekend in the Showroom bar. Can't wait? Listen to his #ShAFF2015 Soundtracks playlist on YouTube. Follow Grievous Angel on Soundcloud and on Twitter @grievousangeluk.