The People Behind ShAFF
There is an amazing team of people that help make ShAFF happen every year. From volunteers, to judges find out more below about this talented team. If you'd like to get involved in ShAFF (by which we mean doing lots of hard work in return for a free T-shirt), please get in touch, ideally sending a photo of yourself in a silly hat.
ShAFF ambassadors are climbers, bikers, runners and other active folk who live in or near sheffield and who are famous within their circles. Check out the list of ambassadors who have endorsed ShAFF and what it's all about. there are links to their blogs and websites plus a bit of info about each of them. Being an ambassador means tickets to the festival too, so you might well bump into them in the bar.
---
Adam Dunajko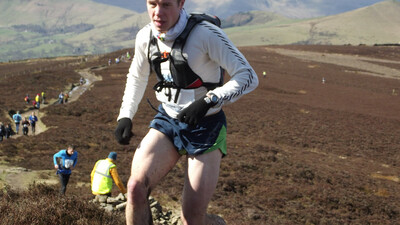 Adam is a runner, cyclist and swimmer. When he's not crocked he can occasionally be quite good. His palmeres include winning the White Peak marathon, twice winning the Endurer Dash, finishing 89th at London marathon, a top 20 in the BUCS road hillclimb champs, and an age-group third place at the Outlaw iron-distance triathlon. What he lacks in sense he makes up for in injury.
---
Adam Gosling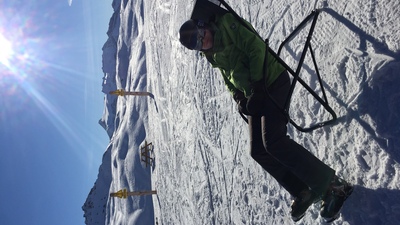 ---
Andy Fry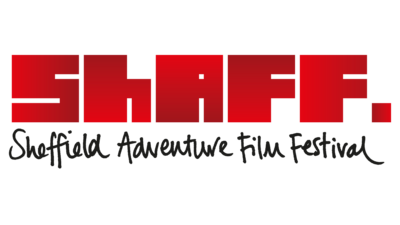 ---
Armarni Turton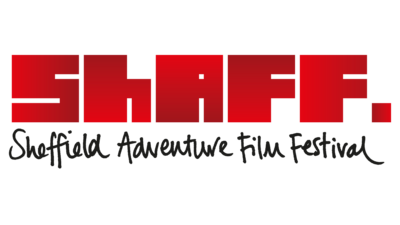 ---
Caroline Fry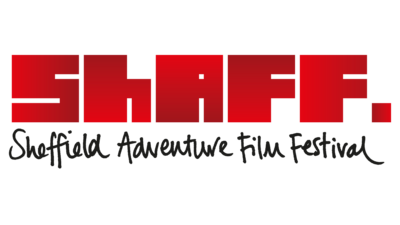 ---
Chris Fung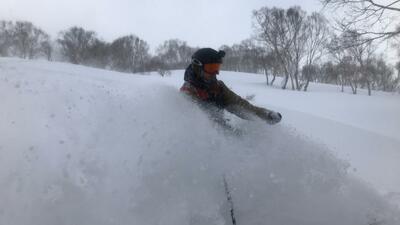 Steel City native. An avid skier, climber, runner and former free ski competitor and instructor at the Sheffield Ski Village and Chill Factor-e in Manchester. The outdoor culture of Sheffield and growing up with the Peak District on the doorstep has been a major influence on me to get involved in adventure sports where possible, whether that be mountain biking in Colorado, climbing in Fontainebleau or kayaking in Arizona. Excited to be a part of SHAFF this year to be involved in an event that helps staple Sheffield as the outdoor city and showcases what adventure sports have to offer
---
Dan Tett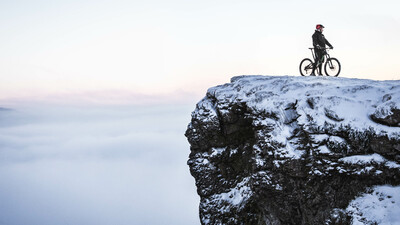 Skier, Mountain Biker, Orienteer who should of been born in the mountains.... But Sheffield is good enough
Skier, Mountain Biker, Orienteer who should of been born in the mountains.... But Sheffield is good enough. Always looking for a new spot to ride my bike or skis.
---
Edward Ireland-Jones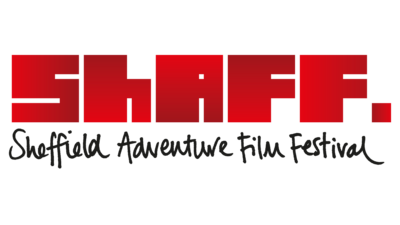 ---
Emily Hewson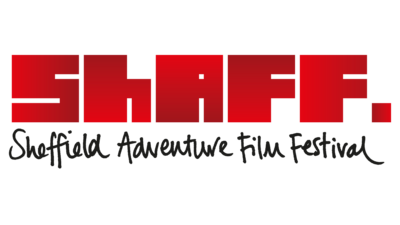 ---
Felix Hodgeson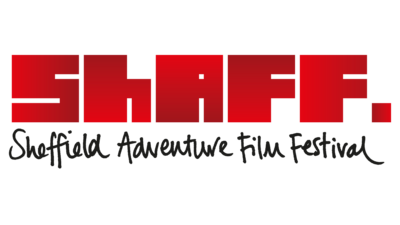 ---
Francesca Mazzali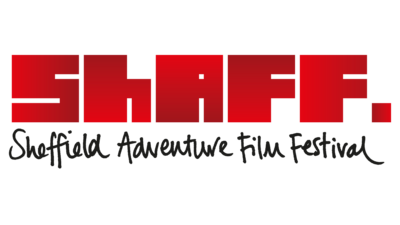 ---
Geraldine Gosling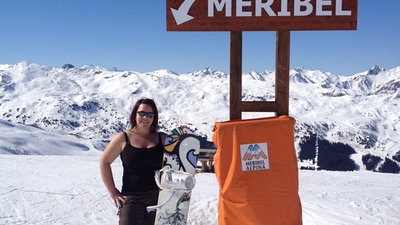 ---
James Gowers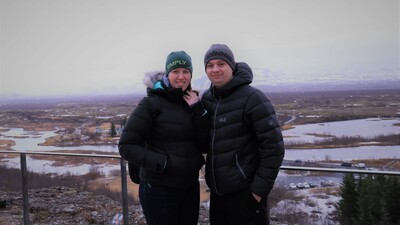 All round outdoors guy from traveling to camping / hiking and kayaking
James Gowers
---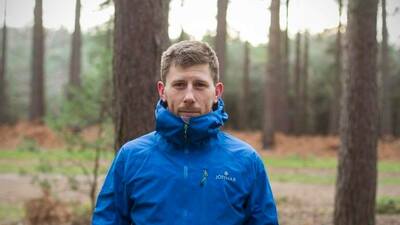 Presenter
James Mackeddie is a Brand Manager, Trail Running Blogger and Photographer. Having first attended ShAFF in 2012 representing GoPro, he has since returned a volunteer, helping with Fringe events, presenting sessions and looking after Film Makers and VIPs. With a huge passion for trail running, James competes in trail and ultra distance events, whilst also shooting races such as UTMB for clients. For regular mumblings of training and gear reviews you can follow him at jamesmackeddie.com
---
Jodi Swift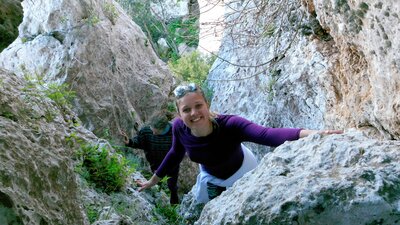 Volunteer
Student and 2nd time ShAFF volunteer, who loves climbing, hiking and being outside!
---
Kate Godfrey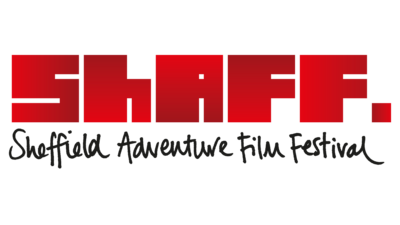 ---
Mark Shakespeare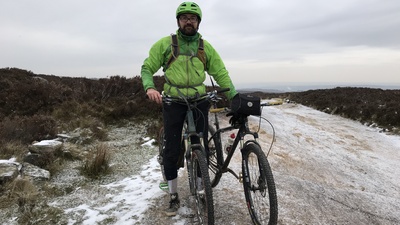 ---
Martin Blackburn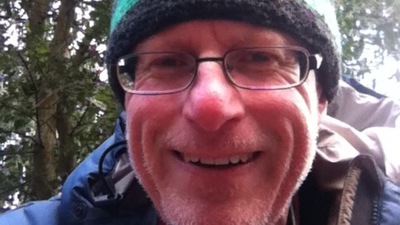 Volunteer Coordinator
It's no exaggeration to say that without Martin the festival would fall apart. Each year, as if by magic, a huge team of volunteers appears out of nowhere and helps us with everything from feedback forms to filming and ticketing to tech support. (Actually, there's no magic - just lots of hard work, months ahead recruiting, vetting, briefing and training people). Martin somehow manages to stay calm and cheerful, motivating a team of 50 with lots of caffeine and biscuits.
---
Martin Lennox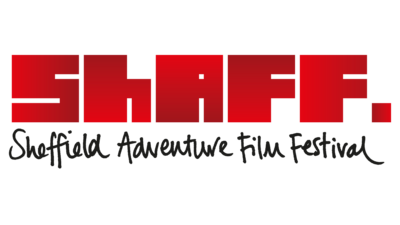 ---
Penny Ellis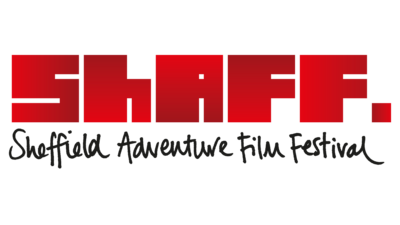 ---
Phil Riley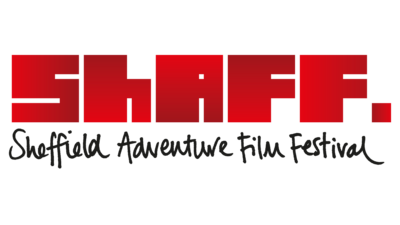 ---
Ruth Prior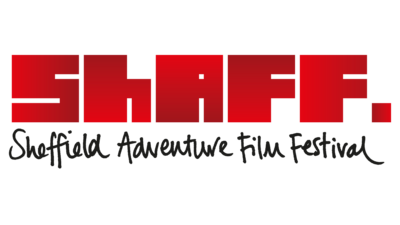 ---
Sue Carrott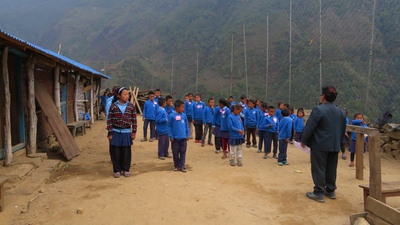 Never too old for adventure
Sue Carrott
---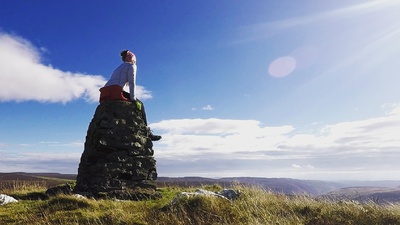 Escapading Wannabe Adventurer who's a bit of a vanlife hobo.
As a self-confessed, decidedly below average trail runner I love nothing more than biting off ultramarathons of way more than I can chew and generally finishing at the back. After setting an unlikely record FKT of a National 3 Peaks 500 mile trail run my current knee anihilating project is to run 1000 Mountains of the British Isles in 365 Days , generally just trying to survive, enjoy the glorious outdoors and raise some cash for Mountain Rescue England and Wales, Mountain Rescue Search Dogs and Fix the Fells. Such shenanigans all came about partly by watching inspiringly epic adventurous films like those those at ShAFF ....so be careful, you never know where ShAFF might lead you!😉
---
Tom Myers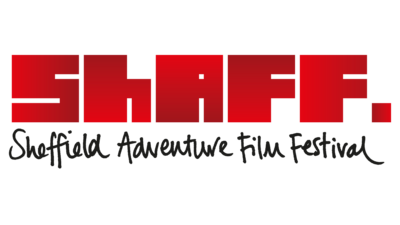 ---
Vall Murthy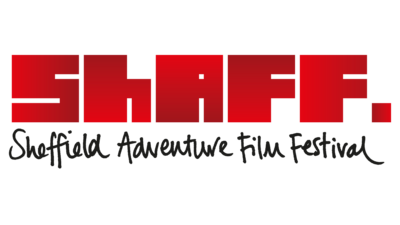 ---
Zoe Hu