Film
Depressions
A few moments from 30 miles in the Grand Canyon.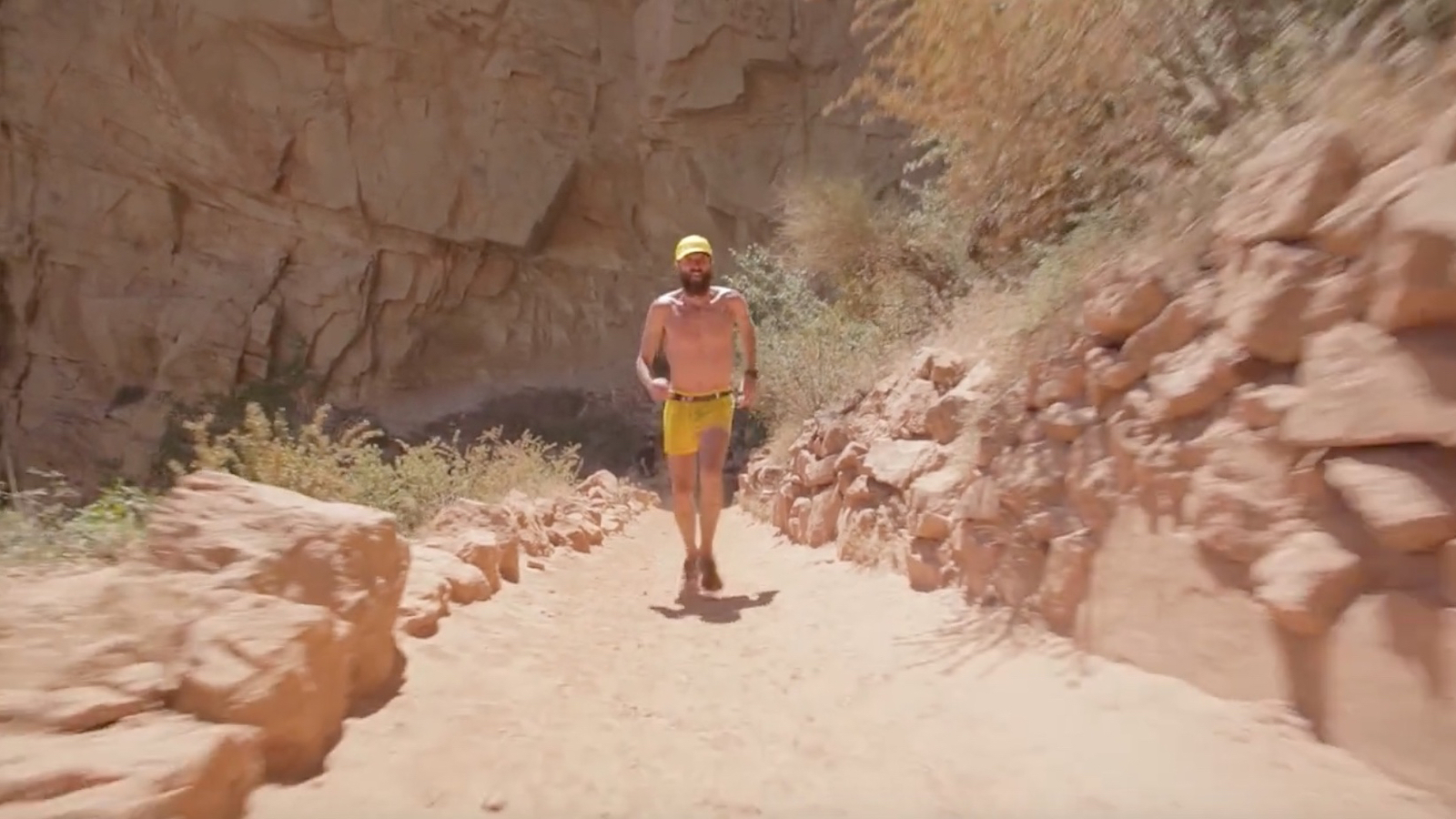 Our Judges say:
Careful depiction of running as a way to survival and balance depression.

Claire Carter Writer, Film Officer for Kendal Mountain Festival, 'Creative Consultant'.
A brave insight into the link between coping with mental health and running from top US athlete Rob Krar. Its good to see top guys and gals being open about this subject.

Claire Maxted Claire Maxted
A few moments from 30 miles in the canyon. Rob Krar, new to ultra running, holds the speed record for the Grand Canyon rim-to-rim-to-rim and has quickly become a dominant force in American races. Rob talks about his struggle with depression and how it affects his new relationship and running.