The People Behind ShAFF
There is an amazing team of people that help make ShAFF happen every year. From volunteers, to judges find out more below about this talented team. If you'd like to get involved in ShAFF (by which we mean doing lots of hard work in return for a free T-shirt), please get in touch, ideally sending a photo of yourself in a silly hat.
ShAFF ambassadors are climbers, bikers, runners and other active folk who live in or near sheffield and who are famous within their circles. Check out the list of ambassadors who have endorsed ShAFF and what it's all about. there are links to their blogs and websites plus a bit of info about each of them. Being an ambassador means tickets to the festival too, so you might well bump into them in the bar.
---
Claire Carter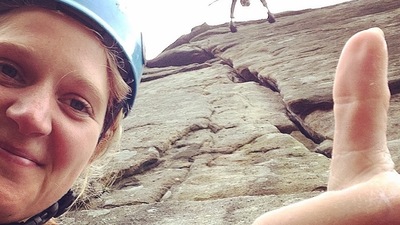 Judge and Presenter
Claire is a writer and filmmaker, alongside juggling numerous jobs in the Outdoor Industry such as working with Kendal Mountain Festival as the Film Officer and the Outdoor Industries Association as Engagement Officer. Being Head Judge for ShAFF means she watches adventure films all year road. She has quite square eyes these days, and very strong fingers from gripping the sides of her arm chair.
---
Claire Maxted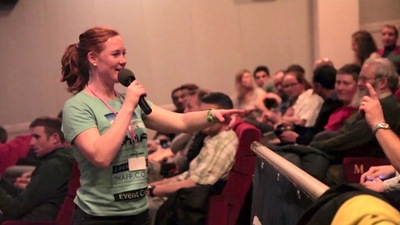 Judge
Claire is editor of Trail Running Magazine. She's an avid runner and recently returned from attempting the The Coastal Challenge in Costa Rica. She is also an occasional triathlete, a wild swimmer, and rock climber. With three Running Film sessions and three running talks she's going to be busy at ShAFF presenting and interviewing. Never happy sitting still, she's already booked Sunday morning off to head out on a run with Nikki Kimball. Follow Trail Running magazine on Twitter @TrailRunningMag and like the Trail Running Facebook page
---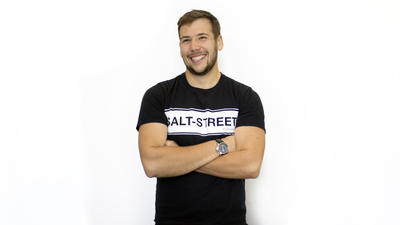 Filmmaker & ShAFF trailer producer
Salt Street Productions, Filmmaker, judge and ShAFF Trailer Producer Young entrepreneur, Edward Birch set up his own production company - Salt-Street Productions - whilst at university and now works full time producing online sports videos. His career started at ShAFF when we showcased his first adventure sports documentary. He said: "Over the years I've lived in Sheffield I have seen ShAFF grow from strength to strength and I do my utmost to help continue this growth. ShAFF is a fantastic film festival, one of the biggest adventure sports festivals in worldwide. I feel very privileged to be a part of it." This year he's screening his latest big hit LOW LINE, other films and returns to produced our trailer.
---
Hayley Lever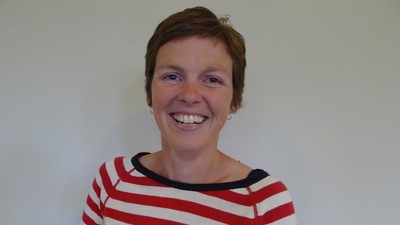 Women in Adventure Judge
Hayley is Co-Director of Derbyshire Sport. Her particular remit is to help judge our new prize category - Best Women In Adventure Film - to encourage female talent both behind and in front of the camera. As a mother of three young girls she's passionate about inspiring women to be active and seek adventure. A keen runner and cyclist she's completed several long-distance events including triathlons and one of the world's toughest marathons, the Swiss MountainMan. Follow Hayley on Twitter @HayleyLever and follow Derbyshire Sport @DerbysSport
---
Paul Hodgson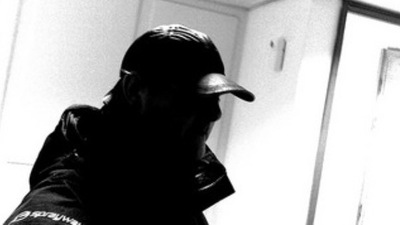 Music Judge & ShAFF DJ
Bringing Sheffield producer and DJ Paul Hodgson (aka Grievous Angel) on board fulfils a long-time wish of Matt's to highlight the film soundtracks and all the musicians whose creative energy makes such a huge contribution to the success of a film. In addition to judging the soundtracks, Paul will be pulling together a #ShAFF2015 playlist of the best tunes that we'll be playing all weekend in the Showroom bar. Can't wait? Listen to his #ShAFF2015 Soundtracks playlist on YouTube. Follow Grievous Angel on Soundcloud and on Twitter @grievousangeluk.
---
Zena Toscani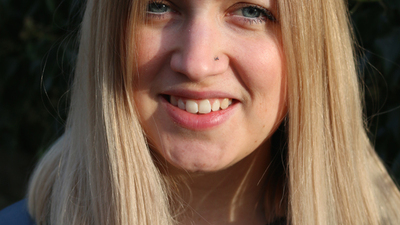 Former deputy editor of Pro Moviemaker magazine, Zena Toscani now heads up the video department of Sheffield-based behaviour change agency Diva Creative. When she's not busy drooling over the latest camera tech, Zena shoots wedding films, climbs rocks and tries not to go over the handlebars too often when mountain biking.