Film
The Hammer
"The Best Race Across America Movie Ever Made"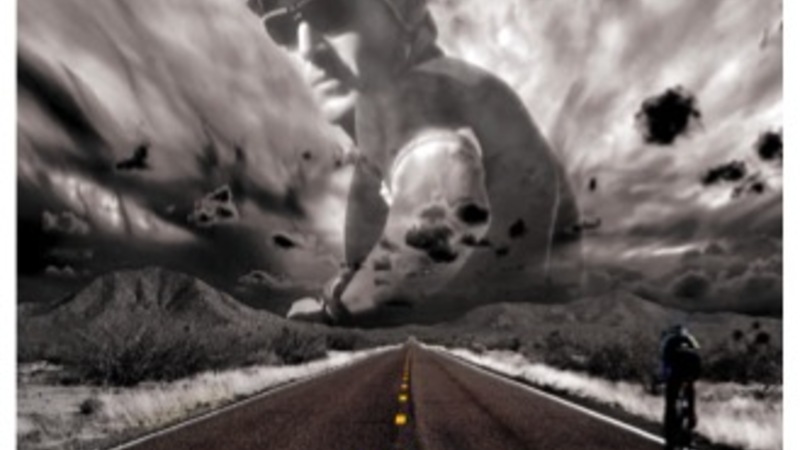 About
Country / Nationality
USA
Tags
Our Judges say:
A film that shows the grit and determination required to complete a long-distance endurance bike riding challenge across America.

Ed Birch Director of Salt-Street productions
The Hammer follows adventure racer and rookie cyclist, Jason 'The Hammer' Lane, as he attempts to win the hardest endurance race in the world - The Race Across America (RAAM).
On day three of the 3,000-mile, cross-country, nonstop cycling race, a fit and confident Hammer was dominating the field. Three hours later, he was hit, run over and dragged by a car. Supported by a rookie crew, in over their heads, and under the pressure cooker of a documentary film, The Hammer must battle against all odds to win The Race Across America.