Article
BMC ShAFF 2019 Award Winners Announced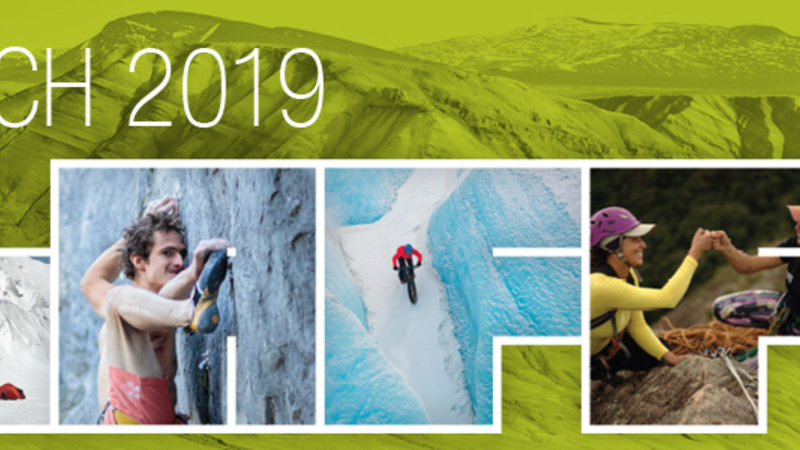 About
Sheffield Adventure Film Festival 2019 Award winners Announced 
A week ahead of this year's festival at the Showroom Cinema (22-24 March), the winners of the BMC Sheffield Adventure Film Festival have been revealed. ShAFF organisers announce the winners in advance so festival-goers can make sure they see the best films of the year, and decide whether they agree with the judges! 
A ShAFF panel of industry experts led by writer and filmmaker Claire-Jane Carter scored entries to the festival, watching more than 100 of the best new adventure films. The 12 categories of the ShAFF 2019 awards distinguish achievements in all aspects of filmmaking, including Best Film, Best Soundtrack, Best Artistic Film, and unique to ShAFF, the 'Spirit of Adventure Award', celebrating those films that best capture the core adventure theme of the festival.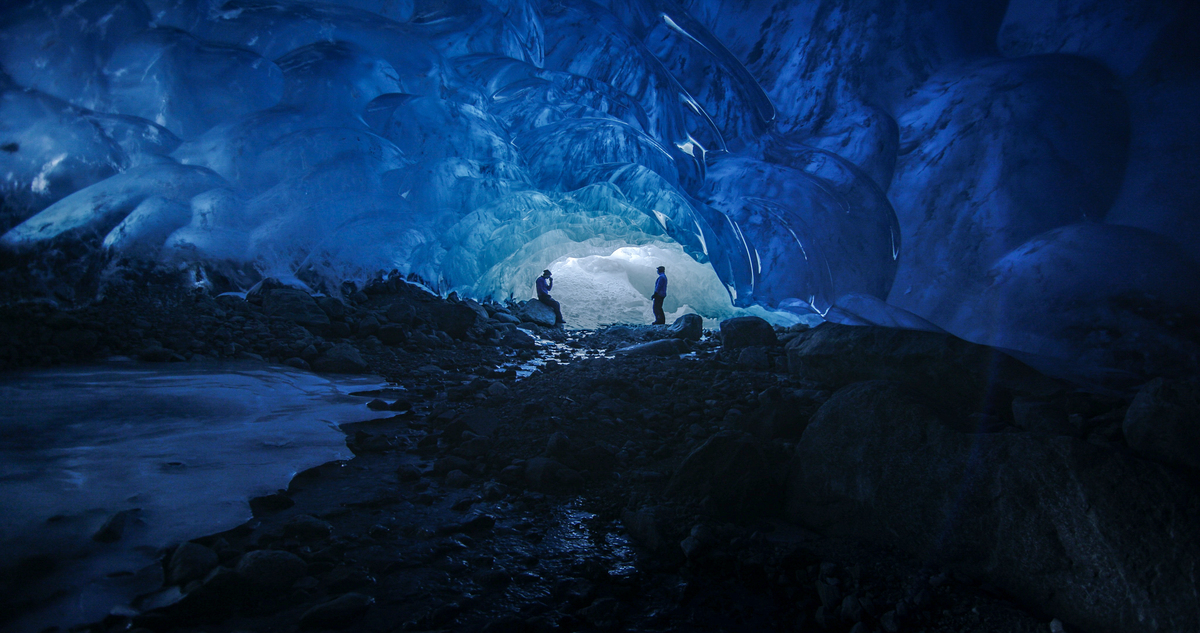 This year a new Adventure Activism award has been introduced, recognising films that inspire viewers to take action for our planet and our future. The theme is reflected throughout the festival in the programme of adventure activism-inspired interactive workshops for water lovers, runners, and young people. The winner of the Best Activism Film was Sacred Strides, described by judge Paul Hodgson as a "Powerful, beautiful and entertaining film about Native Americans using running to inform both spiritual experience and political activism."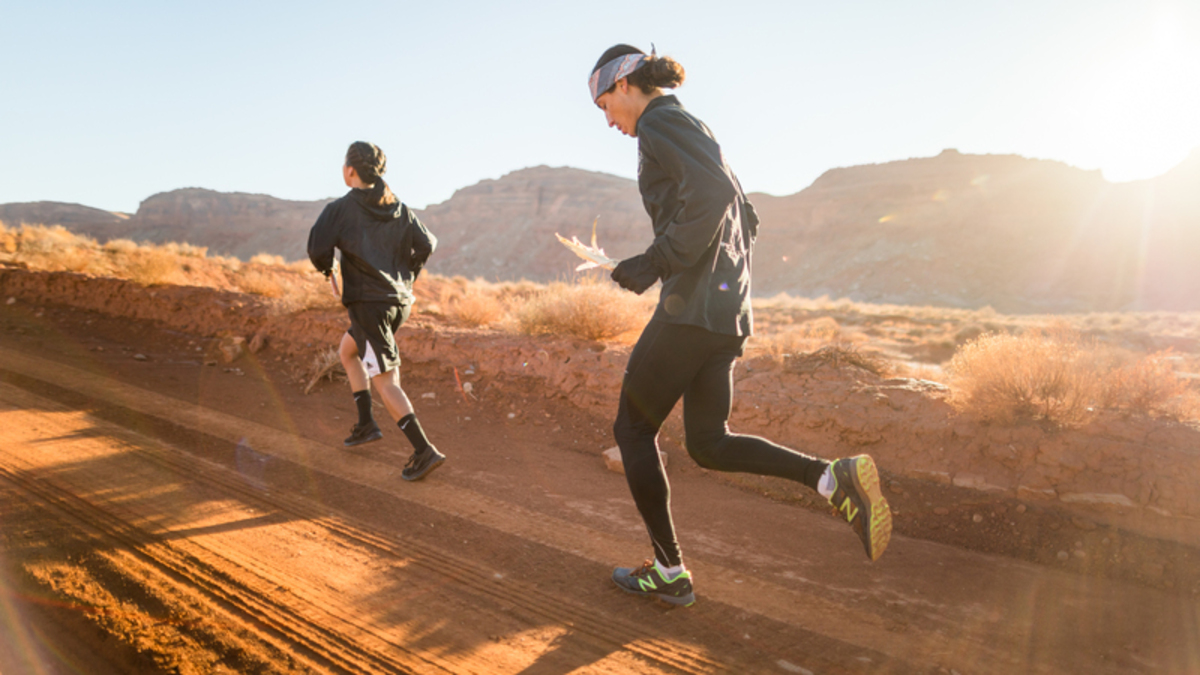 Lead judge Claire Jane Carter said, "This year at ShAFF we have seen adventure defined by an exciting constellation of individuals, using their bodies and minds together to push into the unknown. It's an uncomfortable time; as one of the protagonists of Sacred Strides says; 'There's no time to be scared in this world,' and overall the jury were inspired to think about courage in a different light. Some of the winning films this year demonstrated exactly how we use adventure as a tool to overcome literal, political and emotional adversity. Activism was an important theme and we were stunned to see so many films, from the light hearted and relatable 'Mile an Hour', encouraging us to use our time for good, to the just awe-inspiring personal achievements of Clare and her community in Reach, demonstrating how adventure and activism have such parallels. The winning film 'This Mountain Life' gave us an insight into the multiplicity of attitudes and engagement with mountains, Ascending Afghanistan reminded us of the metaphor of a mountain, as much as the reality, and Zabadast demonstrated cutting edge filmmaking and endeavour with it's alpine style ascent and descent of one very intimidating mountain. Aside from these three films we enjoyed visiting every landscape we could think of, desert to ice cap to building-block stair-cases to boulders. ShAFF manages an incredibly diverse programme, and we hope this year's awards reflect the growing diversity both of the individuals, their talents and their communities that the films encompass."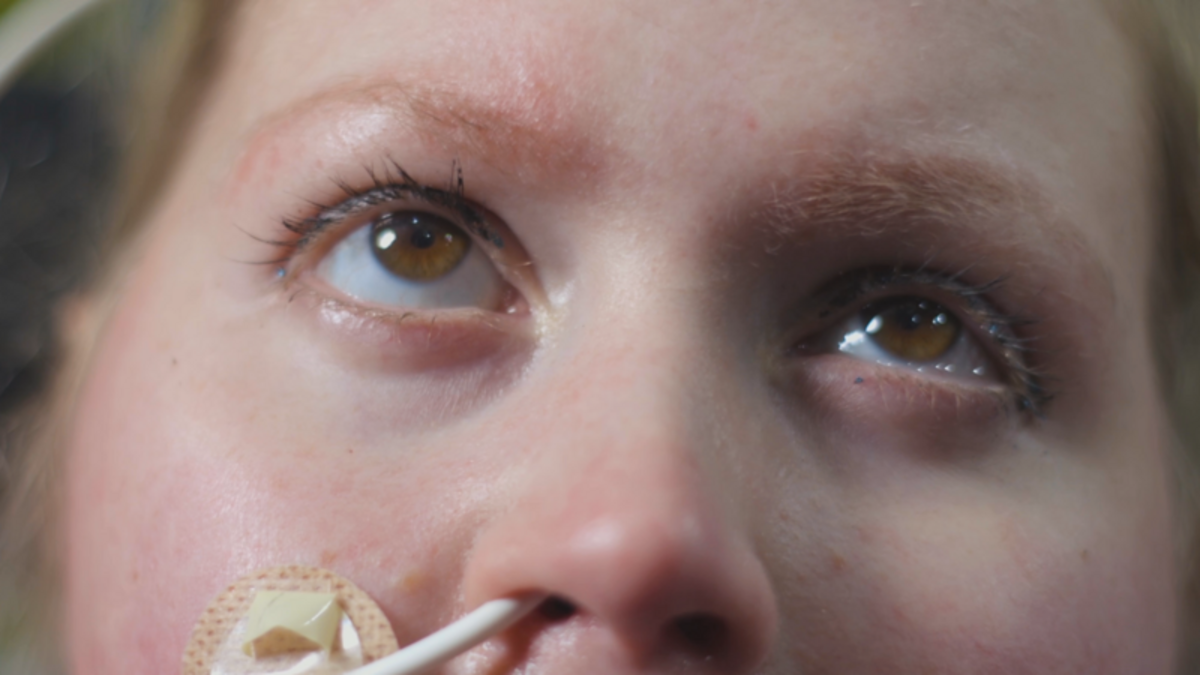 ShAFF is presented in association with the British Mountaineering Council, and this year the BMC are celebrating their 75th birthday with 15% off all tickets for members. Winning films include: This Mountain Life - Grand Prize for Best Film, Spirit of Adventure Award sponsored by Sidetracked Magazine - Traces, Made in Sheffield sponsored by Buffalo Systems - Reach. The People's Choice, sponsored by Street Food Chef is voted by festival-goers and will be announced the week after ShAFF. Full details of the BMC ShAFF 2019 Awards can be found on the ShAFF website.
Jenny Rustemeyer, Producer of This Mountain Life said, "It's an honour to be recognised internationally! Especially in the UK where our director Grant was born. Thank you so much for this award and for allowing us to share these untold stories of personal passion."
Matthew Lloyd, Director of Reach said "Wow! I was amazed to wake up on Monday to this news! I'm delighted the judges have chosen to award our little film in two separate categories, especially with such fierce competition. I hope that Clare's story inspires many more people to get out there onto the rock or do what makes them happy." 
A selection of the award winning films will be shown at the Best of ShAFF screening at Cycle to the Cinema on 20 March, on Saturday 7:30pm & Sunday 8:30pm at ShAFF.