Film
Every Single Street
Rickey Gates decides to run every single street in San Francisco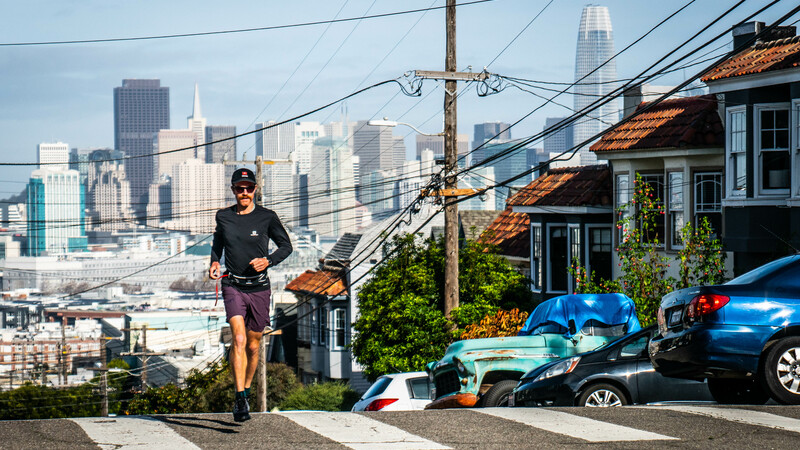 About
Producer
Hannah Slezacek, Dean Leslie
Country / Nationality
South Africa / USA
Our Judges say:
A character study of a city. The stars are the people that live in San Francisco as Ricky Gates runs every street to get to know them better.

Anna Paxton
Urban ultra running - in San Francisco. Clever, interesting and beautifully shot with an understated but gripping spiritual and political edge. This film will put a smile on your face.

Paul Hodgson Music Judge
In the same thread of his trans continental run across America and getting to know a very thin line of his own country, Rickey Gates decides to run every single street in San Francisco - to get to know a very small area of America, as well as its people, intimately. With over 1100 Miles of streets the film documents Rickey's journey, and the people he meets long the way, as he runs into midst of one of the most iconic and diverse cities in the world.