Session
Climb Films 4 - An Accidental Life
ShAFF presents the multi award winning film An Accidental Life.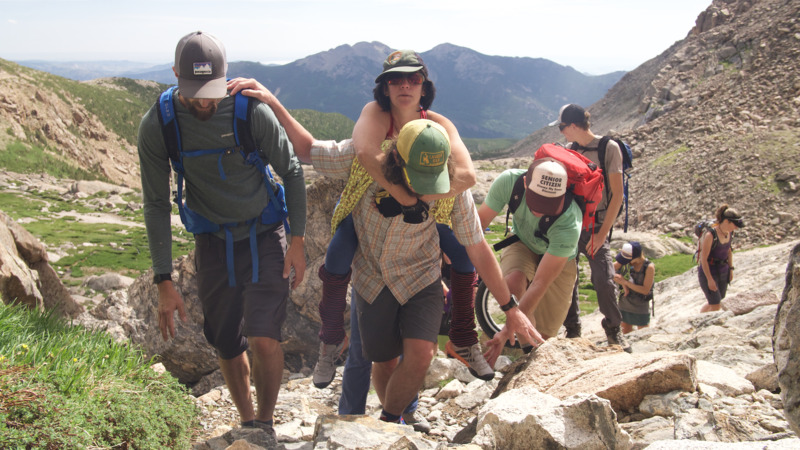 About
Screenings
Sunday 5 Mar '23 | 12:15pm Screen 2
ShAFF presents the multi award winning film AN ACCIDENTAL LIFE. After surviving a near fatal climbing accident, speed climber Quinn Brett must not only rediscover how to use her body without the use of her legs, but also how to access the joy that is so central to her being.
AN ACCIDENTAL LIFE tells the story of climber Quinn Brett, who suffered a horrific fall in Yosemite at the height of her athletic career that left her paralyzed from the waist down and forced to question her identity and community. Soon after her accident Quinn's relationship ends throwing her into a lonely place where she wonders if this new version of herself is lovable - until an expected romantic connection reveals that she is indeed still Quinn Brett, and nothing can take that away from her. Over the course of the film, viewers watch Quinn's raw recovery and return to the world she almost lost as she eventually comes to accept the things she cannot change.
Other Climb Films sessions at ShAFF 2023 include Climb Films 1 & 2; collections of the best new shorter climbing films from around the world, feature film Adam Ondra: Pushing The Limits, and a special Made In Sheffield - Climb Films screening of the best new climbing films Made In Sheffield this year.