Session
Climb Films 3 - Adam Ondra: Pushing The Limits
ShAFF presents the award winning feature film about the world's best climber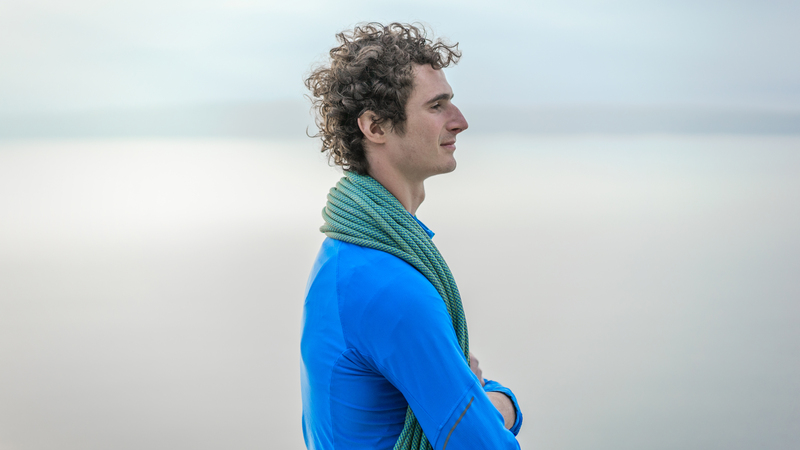 About
Screenings
Sunday 5 Mar '23 | 10:45am Screen 3
Adam Ondra is one of the best climbers today and a true virtuoso, who has tackled the world's most difficult rocks and walls. A shy introvert-turned-famous-sports-icon, his desire to climb has changed into the obligation to win. As Adam prepares for sport climbing's debut at the Olympics in Tokyo, we observe the influence of commercial pressure, mass media and the audience longing for a spectacle on both his personal life and the sport itself. 
ADAM ONDRA: PUSHING THE LIMITS is a breathtaking, intimate look into the life and career of a man who is one with his passion.
Other Climb Films sessions at ShAFF 2023 include Climb Films 1 & 2; collections of the best new shorter climbing films from around the world, feature film An Accidental Life, and a special Made In Sheffield - Climb Films screening of the best new climbing films Made In Sheffield this year.