ShAFF Rookie Filmmaker competition
ShAFF Rookie Filmmaker Competition 2022-3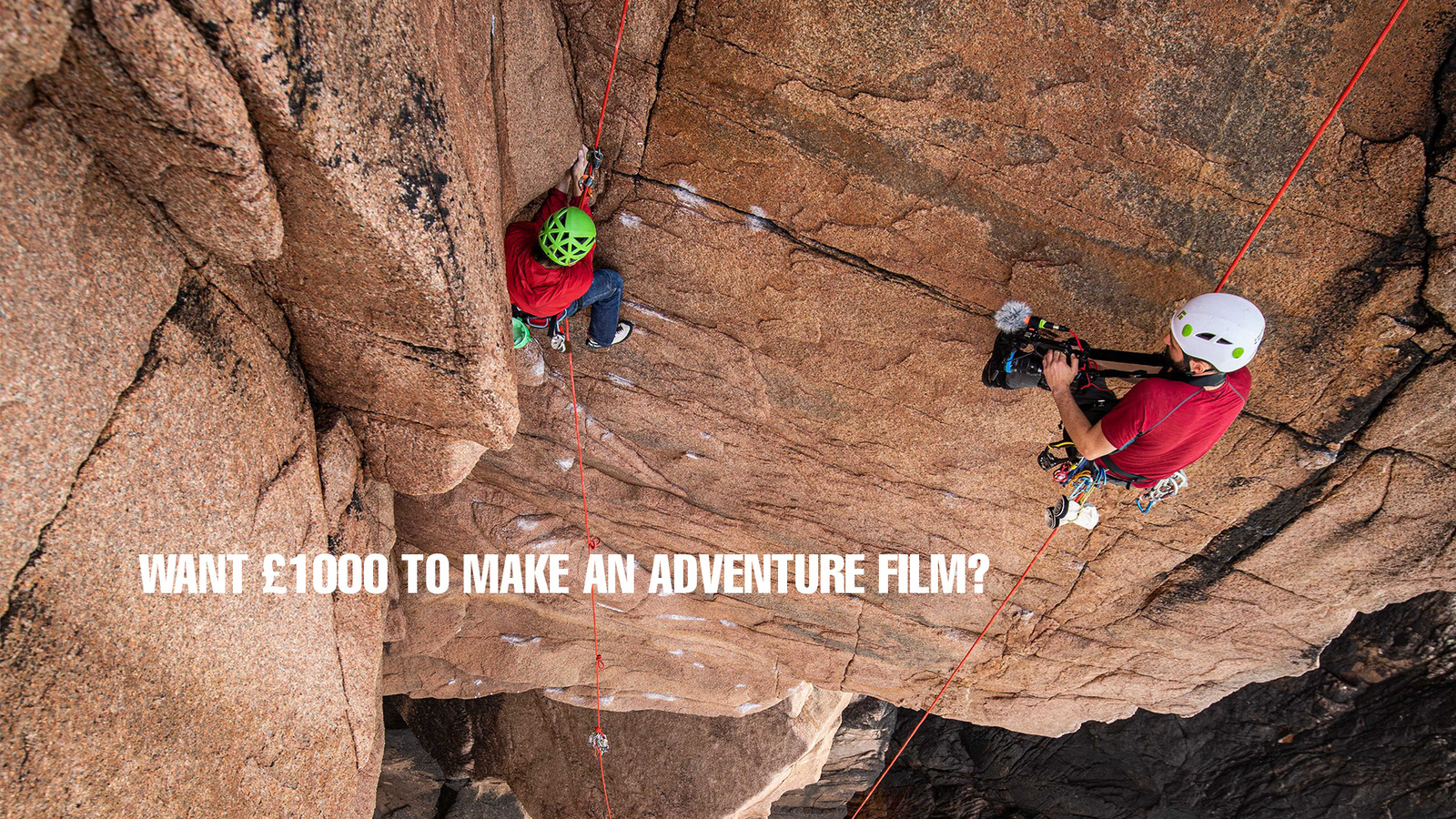 About
Pitch an adventure film that makes people want to take action! 
Sheffield Adventure Film Festival (SHAFF) is awarding £1,000 to support the making of an adventure film in Sheffield and/or the Peak District to be shown at SHAFF in March 2023 and in schools around Sheffield.
What story do you want to tell? Inspire people to think, act and look after the world that we play in. Whether it be urban or rural adventures, the story of the film is up to you.
The winner will be mentored through the production process by the creative team at Coldhouse Collective, an adventure media production company in Hathersage. They'll make sure that you'll go from Zero to Hero and will WOW the audiences at SHAFF 2023!
Open to anybody aged 14-24 at the point of application.
And... ACTION! 
Sheffield Adventure Film Festival celebrates the best new adventure films from around the world. We are looking for budding filmmakers to pitch ideas for a film that captures the spirit of ShAFF. The film will be a short adventure film (3-5 minutes long), made in Sheffield and/or the Peak District, make other people want to get outside and seek their own adventures and encourage people to protect the special places we adventure in.
In line with our Mission Statement, we would like your film proposal to include a Call to Action or CTA. A CTA lets the audience know exactly what you'd like them to do once they've watched your film. Your film will give them the motivation to act - the call to action will tell them how.
SUBMIT BY 18 JULY 2022 This year's winner(s) will be announced on 8 August 2022. They will have until the next ShAFF to complete their film (3-5 March 2023).
How To Apply Download more information and the application form.
Questions? Please email hello@shaff.co.uk
The Rookie Filmmaker Award and ShAFF Schools Talks are entirely funded by the Friends Of ShAFF patrons. Thank you for your support!