Film
Low Line
Wakeboarding underneath Sheffield City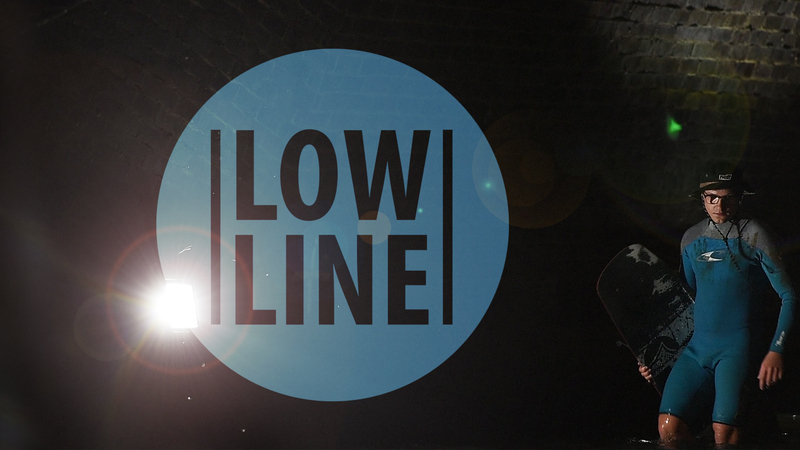 About
Country / Nationality
United Kingdom
Tags
Our Judges say:
Waterskiing down a storm drain. You seriously have never seen anything like this!

Paul Hodgson Music Judge
Go underground, go underwater for a nightmare or an adventure in Sheffield's underbelly.

Claire Carter Writer, Film Officer for Kendal Mountain Festival, 'Creative Consultant'.
FORGOTTEN BY ALL WHO WALK ABOVE, The Victorians constructed an engineering masterpiece. In the 1860s work began on a huge underground storm drain known as THE MEGATRON. Its job was to prevent the City of Sheffield, UK from flooding year after year and disrupting the steel industry for months at a time. The flood waters now rest below the city in huge tunnels waiting to be explored by the Sheffield people. We took two of Sheffield's wakeboarders beneath the rock to see what they could put together.