Article
ShAFF Online Watchlists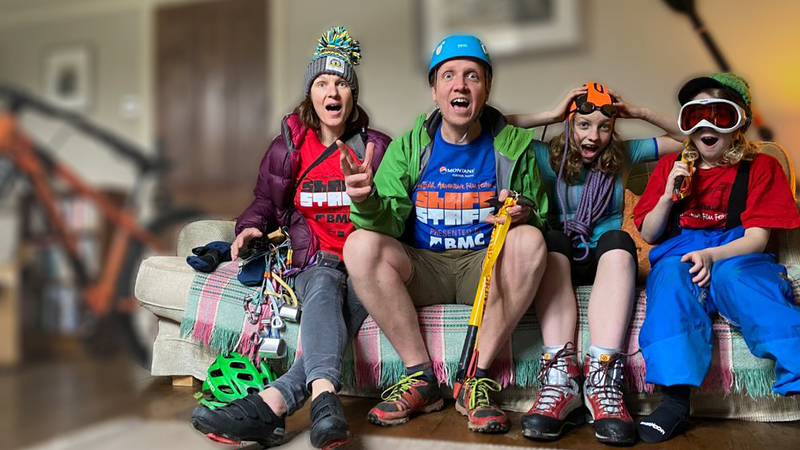 About
INVITE ADVENTURE INTO YOUR HOME WITH ShAFF WATCHLISTS
The best way to watch adventure films is on the big screen, sharing the experience with others who love to adventure outdoors. We're looking forward to rearranged screenings of our 2020 films (sign up to our newsletter for the latest updates), but until then there's no shortage of online adventure to keep you entertained. The ShAFF team have revisited past festivals, choosen the best adventure films from around the world, and created watchlists of free online adventure films so you can screen your own virtual ShAFF session at home.
On-demand Adventure Films
Although we love to get something for nothing, paid-for content will really help support filmmakers at this time. Adventure films are usually made by small independent production companies who are currently unable to work, but the great news is that you can invite adventure into your own home for less than the cost of a coffee and cake, or a couple of pints. 
Alongside our weekly watchlists of free online content we're listing the best on-demand adventure films for indoor inspiration and entertainment.
On-demand adventure films - ShAFF 2016 revisited
On-demand adventure films - ShAFF 2017 revisited
On-demand adventure films - ShAFF 2018 revisited