Session
Mountain Films 1
Our selection of the best films on Mountaineering from the last year.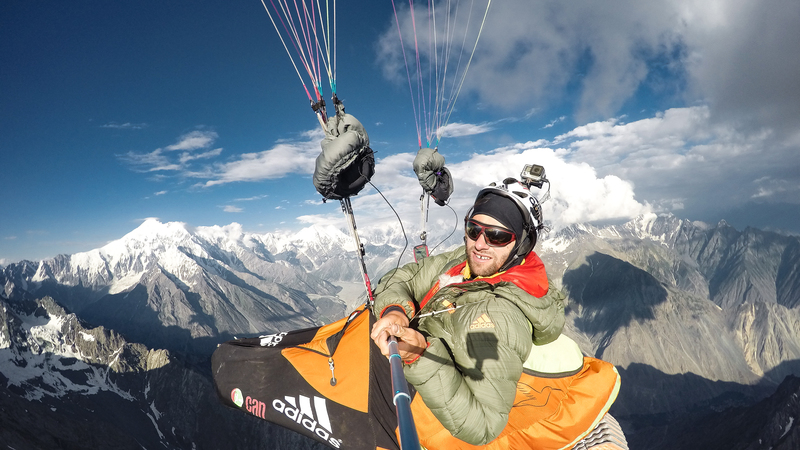 About
Screenings
Saturday 21 Mar '20 | 9:15pm Screen 3
Sunday 22 Mar '20 | 6:15pm Screen 2
Thursday 10 Dec '20 | 8:30pm Screen 4
Unfortunately this screening ha had to be postponed until the new year a The Showroom Cinema is currently closed. We will update the date a son a we can.