Session
ShAFF On Tour 2020-21
Touring the UK December 2020-Summer 2021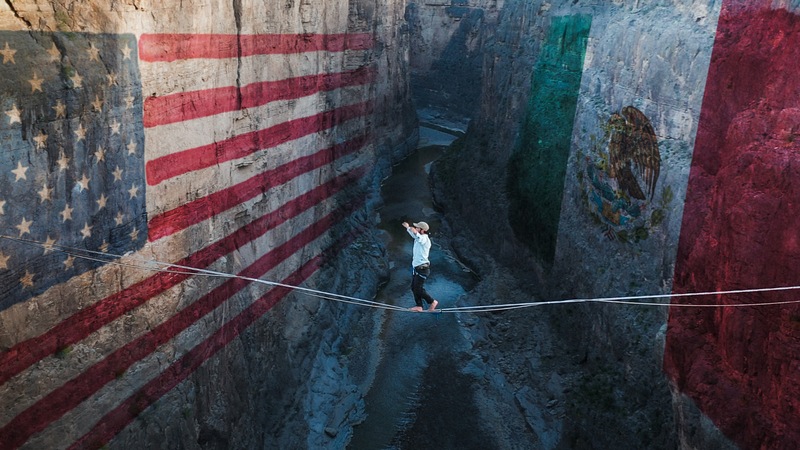 About
Screenings
Wednesday 2 Dec '20 | 5:00pm Other
The Best of ShAFF 2020 - ON TOUR
Touring the UK from December 2020 for 6 months
Following submissions from hundreds of filmmakers, ShAFF 2020 is going On Tour! The programme presents 2 hours of the best of the festival, taking audiences on an adventurous journey that will leave them inspired and ready to take action! 
Want to hold a screening at your venue? Please contact Jonny Tull at jonnytull1@sky.com or for more information email tour@shaff.co.uk.
Dir. Various. 120 mins.